10 Best Memories of 2010
RSL's massive Best of List is one the way.
Our Editor's collected memories of 2010....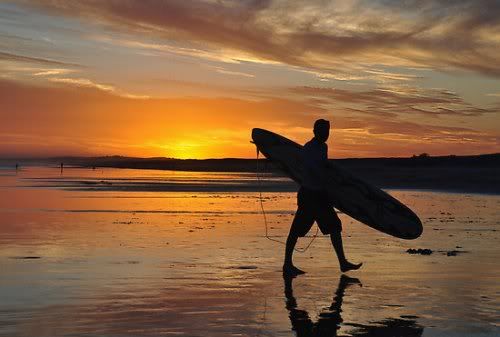 Free Energy - Free Energy (Bodega Girls Remix)
the best memories of 2010 - Bev Woodman photo
Beast of the Northeast at CMJ 2010
the highlight of my entire year
.
Phil from Hey Marseilles at the NPR studio
2 days after playing their RSLBLOG.COM "Secret Show"
I'm not a "birthday person"... not at all, really.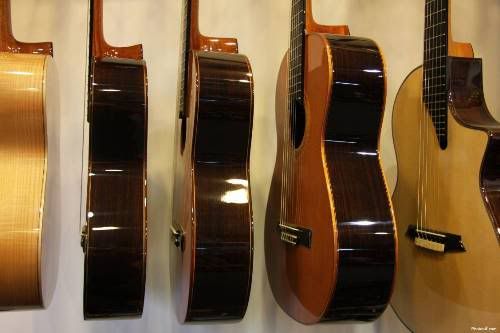 O'Death - Crawl Through Snow
Newport Folk 51 - Newport, RI
Day One
Day Two
Day Three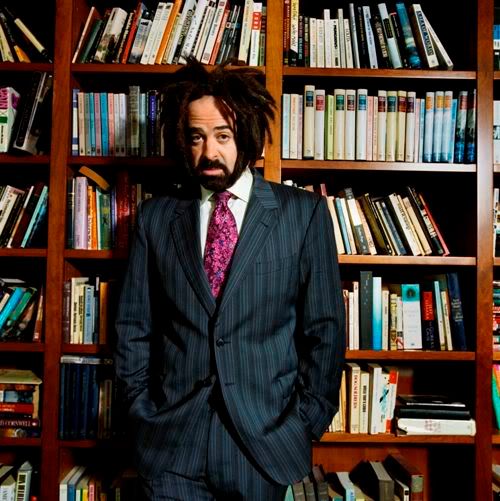 My second interview with movie fanatic Adam Duritz
10
Cee Lo Green tells it as it is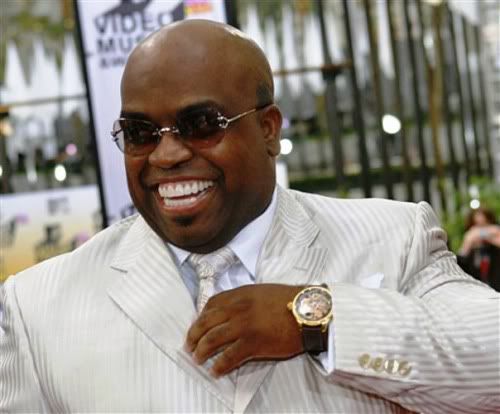 BONUS: Cee Lo Green gets covered
by Boston's Sidewalk Driver!