SxSW - Roadside Graves
Roadside Graves in Austin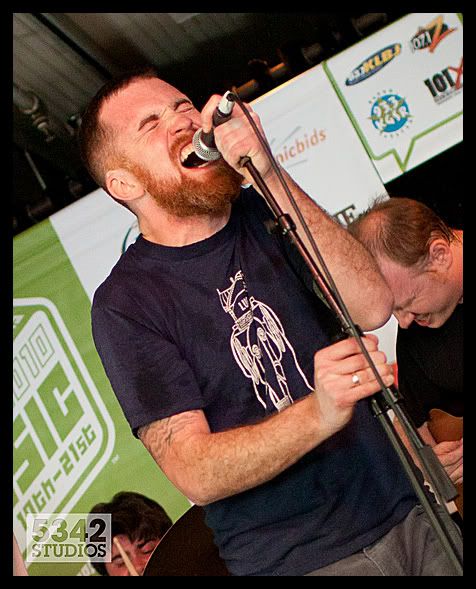 Aquarium Drunkard
Showcase
As we look ahead excitedly toward SxSW 2011
(
Music is March 16-20th, 2011
), I decided to peer back at our 2010 coverage. And some very key performances have yet to be shared. In anticipation of those glorious days in March in which I, and hopefully many of you, will make a religious trek to Austin, TX - we will share these images with you all.
Roadside Graves
played the
Aquarium Drunkard showcase
at
Lamberts
. What treat it was to see these guys. The New Jersey band totally hit all the right buttons. Powerful country-caffeinated rock, careful lyrics and a strong stage presence put them on my permanent map. Check out the photos and the bonus video below and then head over to
Autumn Tone
and see what's cookin. Game knows game.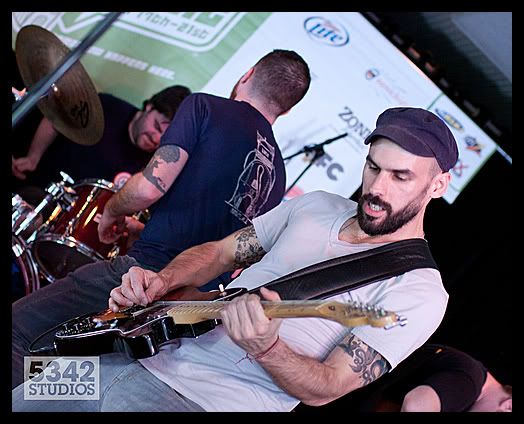 RSL Streaming Photo Album
ROADSIDE GRAVES in AUSTIN - Mar 18, 2010