Jose Gonzalez Live at the MFA Boston - Free Tickets!
Jose Gonzalez Live - A Near Mystical Experience
MFA Concerts in the Courtyard
Jose Gonzalez plays Boston on Wednesday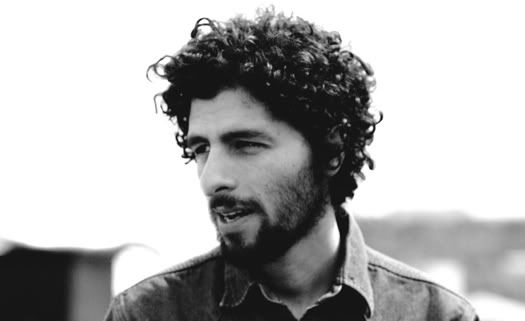 Two Shows: 7:30 (Sold Out) and 10pm
Tickets: $20 - $25
Hello everyone.
BragginBilly
here at my new home at the RSL Blog. Thanks to Ryan for the invite as I leave behind my
solo blog
to join the hardest working man in blog biz. So, I get to kick things off in my new home by talking about one of the most amazing and unique musical experiences from last year that you can catch for yourself this week.
I caught
Jose Gonzalez
at
The Paradise
last year, and I don't kid when I say that a performer like this is a rarity. There's a hypnotic quality to the cycling, circling, finger-picked notes that are interrupted by the occasional sharp strumming on his nylon-stringed guitar. In a packed Paradise Rock Club, you had complete silence as people were entranced by the complex rhythms and rich vocals. To give you an idea, he's so good that he can even sound great playing
in the back of a moving pickup truck.
In general, I'm not a huge fan of the singer/song writer form. There are some great ones, but since most have a tendency to blend together for me, an artist needs to be special to get my attention.
Jose Gonzalez with his blend of classical guitar and bossa-nova is in an entirely different world.
He smatters his deep, gorgeous, original songs with a selection of eclectic covers from bands such as
Joy Division
, Swedish Art/Pop band
The Knife
and
Nick Cave's favorite artist
,
Kylie Minogue
. His ability to make these songs his own and take them to another place is another statement to his talent.
The only issue that I have is that his recent videos kinda disturb me. The
naked pig-man with a giant goiter on his head
is not an image that I really want to associate with such beautiful music. Which, of course, is a great reason to see him live instead.
Jose Gonzalez is another example
why today's indie music scene is so great.
Variety.
Many sounds, many flavors.
And, this is one not to be missed. Lucky for folks here in Boston, he's going to be at MFA on June 18. His 7:30 show is already sold out, but tickets are still available for the 10pm.
To help you out we even have a pair of tickets to give away and a limited edition "In Out Nature" iPod skin:
Limited Edition Jose Gonzalez Ipod Skins!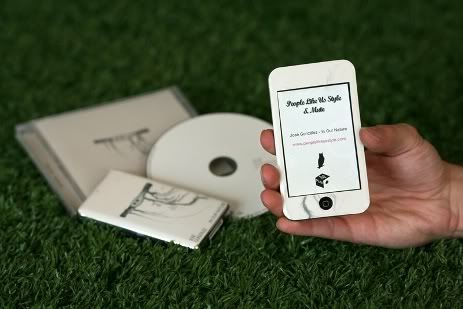 Here's your chance to enter to win this cool I-Pod skin!
Send an email with "I-Pod Skin" in the subjectline.
Tell us which Style I-Pod you have with your contact info.
(No info will be shared with others. Winners will be notified.)
FREE PASSES TO SEE JOSE:
And we're giving away two passes to the show this week.
Send us an email with

"Win Jose Gonzalez MFA "

in the subjectline
. Tickets are non-transferable (you must be able to attend the late show on Wednesday night.) Include your telephone number for notification purposes. You will get two tickets with a combined value of $50 and a lifetime of great musical memories!