Remixing Reservoir Dogs
VIRAL VIDEO SELECTION

I Pick the Goddamn Colors!
BRAND NEW
THIS WEEK

Viral Video
is a periodic series we run celebrating music and moving images. Today we introduce you to the editing work of North Carolina video & audio student
Dusty Goodwin
(aka "
dainumo
"). Nice work on this must see video (totally for those Quentin Tarantino movie fans.) This is so fresh the paint is still dripping and the wax smells fresh...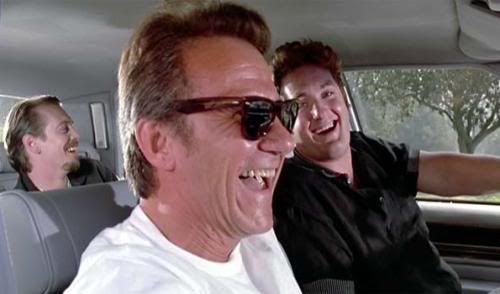 Previous Viral Videos: