new video MIA
VIDEODROME SERIES:
We continue our look at new music videos. Today we take a look at the new controversial music video from MIA called, "
Born Free
." The track will be on M.I.A's third album which drops on June 29th from N.E.E.T / XL / Interscope.
MIA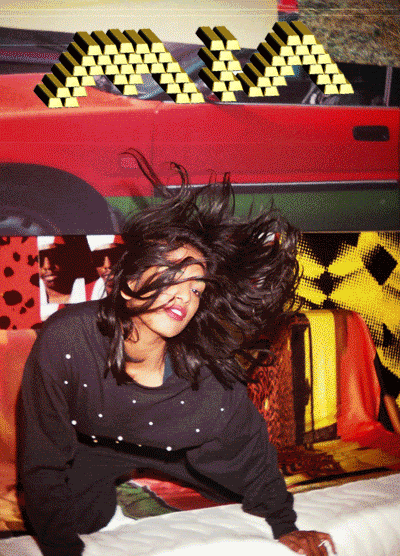 THIS IS EXPLICIT VIDEO -
A Warning. The video you are about to see is both gorgeous but also grotesque. The two elements were built into the film by director Romain Gavras, (famed for his music videos for the likes of The Last Shadow Puppets, Justice and DJ Mehdi.) MIA's wiry, frenetic beats are the backdrop for a series of unbelievable scenes that may not be for all audiences. The film is being called "
Gingers
" online. Here's why: