America's Band: WILCO
Photographic Evidence
Amazing Live!
Wilco - I Might
new song
- released at Solid Sound
For the second straight year, the
Wilco
-curated
Solid Sound Festival
went off without a hitch (minus the unruly rain, of course). But other than a couple of downpours, everything seemed to be well in hand for
Jeff Tweedy
and the band as they wound their way through new songs, covers and old classic in front of 6,000 music die-hards in Western, MA. Of course, we were there.
Nels Cline
RSL STREAMING PHOTO ALBUM
Wilco in North Adams, MA - 06/25/11
NEW ALBUM IN SEPTEMBER - The Chicago rock band just announced they will release their eighth studio album - The Whole Love - on September 27 through their newly launched dBpm Records. It follows the band's 2009 Grammy-nominated Wilco (The Album) and was recorded at the band's Chicago recording studio The Loft. The Whole Love features 12 new original tunes and is produced by Jeff Tweedy with Patrick Sansone and Tom Schick. Wilco are Jeff Tweedy, John Stirratt, Glenn Kotche, Nels Cline, Patrick Sansone, Mikael Jorgensen.
Patrick Sansone
THE NEW SOUND - The Whole Love is a veritable sonic stew, showcasing Wilco's far-reaching musical prowess (multiple guitars, keyboards, synthesizers and percussion plus Mellotron, strings, loops and more) perfectly accompanying Jeff Tweedy's provocative and insightful lyrics. The Whole Love opens with the seven-minute "Art of Almost" and concludes with the twelve-minute "One Sunday Morning (Song For Jane Smiley's Boyfriend)." In between: 10 adventurous tunes (each clocking in at four minutes or less) including the current single, "I Might" which was released this past weekend at the band's Solid Sound Festival.
John Stirratt
NORTH AMERICAN DATES
Sept 13
Murat Theatre
Indianapolis, IN
Sept 16 & 17 Massey Hall
Toronto, ONT
Sept 18 Metropolis
Montreal, QC
Sept 20 Wang Theatre
Boston, MA
Sept 22 Central Park Summerstage
New York, NY
Sept 25 Merriweather Post Pavilion
Columbia, MD
Sept 27 Raleigh Amphitheater
Raleigh, NC
Sept 28 & 29 Cobb Performing Arts Ctr
Atlanta, GA
Oct 1 & 2 The Ryman
Nashville, TN
Oct 4 Peabody Opera House
St. Louis, MO
Oct 5 Overture Hall
Madison, WI

*more dates are anticipated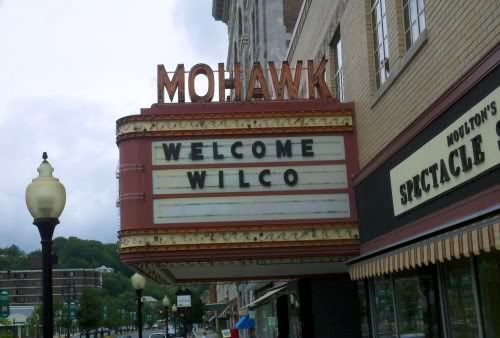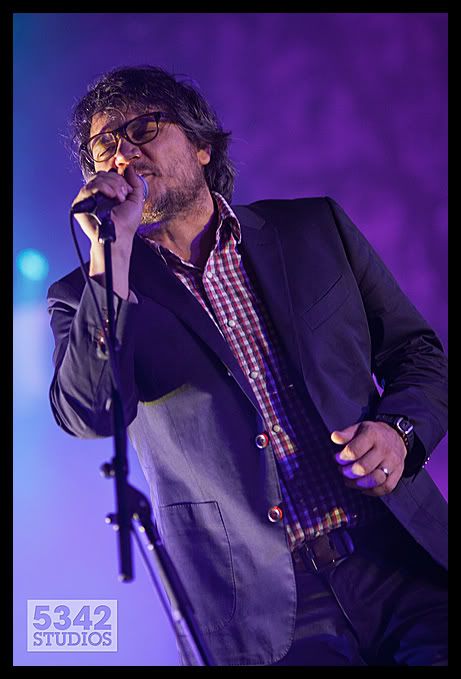 Jeff Tweedy