Dispatches from Solid Sound
Live from North Adams, MA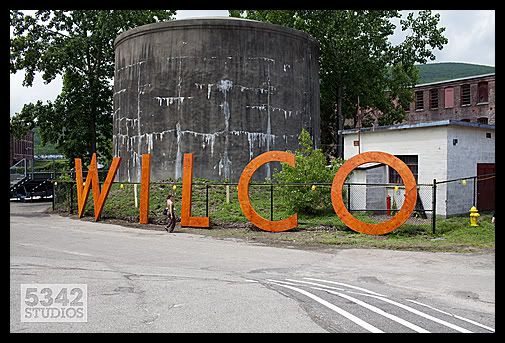 ANOTHER YEAR IN NORTH ADAMS - Close to 6,000 music- and arts-crazed enthusiasts from the four corners spent their weekend in the bucolic splendor of the museum-culture and slow pace of North Adams, MA. It was two days of celebration and tranquility curated by WILCO and friends. The Arts, Music & Culture on the menu were impressive. What we didn't expect - and perhaps we should have - was the pounding June rain which dampened the ground intermittently but didn't end the festivities... Concertgoers were driven inside the museum where they took in art until the rain surrendered once again to good times. Children danced, parents mouthed the words, couples kissed and the audience swayed to the songs...


New Zealander Liam Finn stole the show
Liam Finn - "Cold Feet"
Genre-Crasher Jamie Lidell made audiences move!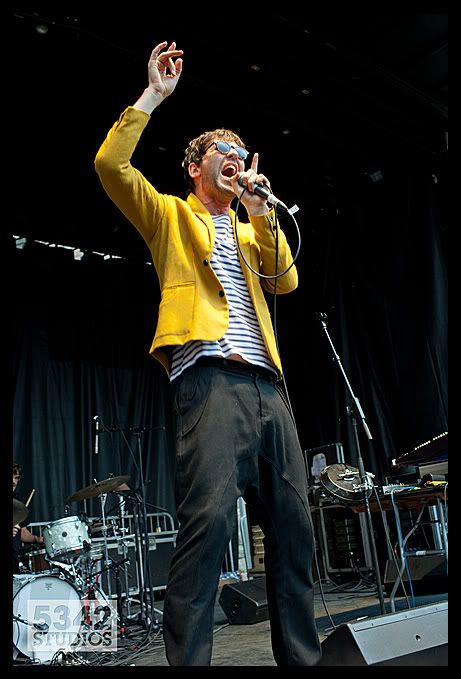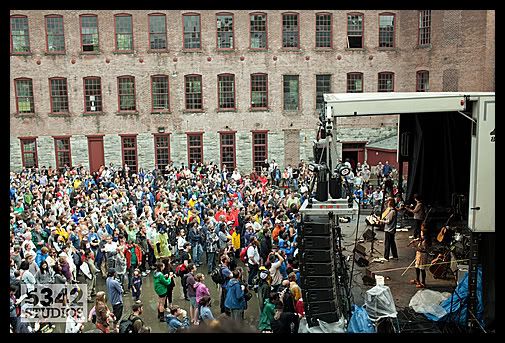 Life after Sonic Youth: Thurston Moore rocked!
Thurston Moore - Circulation
Cline & Moore are Pillow Wand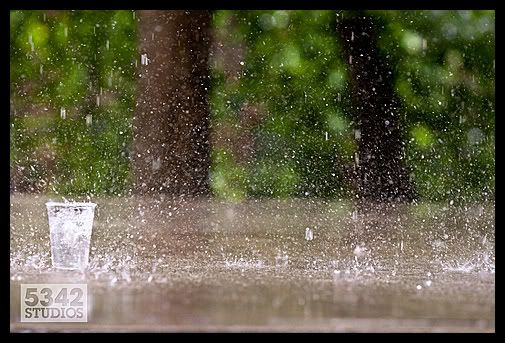 The Autumn Defense
The Autumn Defense - Back Of My Mind
Here We Go Magic
Here We Go Magic - Collector
Handsome Family
The Handsome Family - Weightless Again
Soul Power from JC Brooks & the Uptown Sound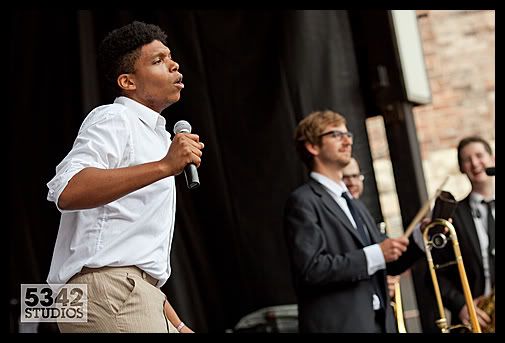 JC Brooks & The Uptown Sound - Alright
WILCO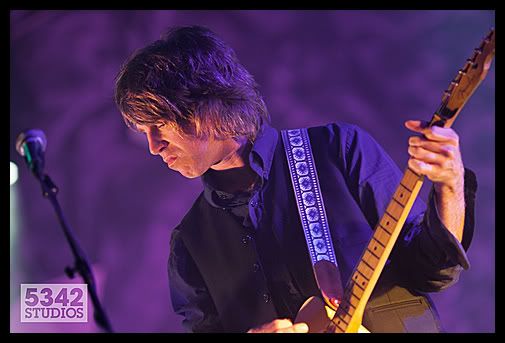 Ryan's Top 5 Sets of Solid Sound 2011:
#1 - Liam Finn
#2 - WILCO
#3 - JC Brooks & The Uptown Sound
#4 - The Autumn Defense
#5 - Jamie Lidell