BABY BABY + The Beatings on Friday!

This Friday! - 06/03/11 - Absolutely Free!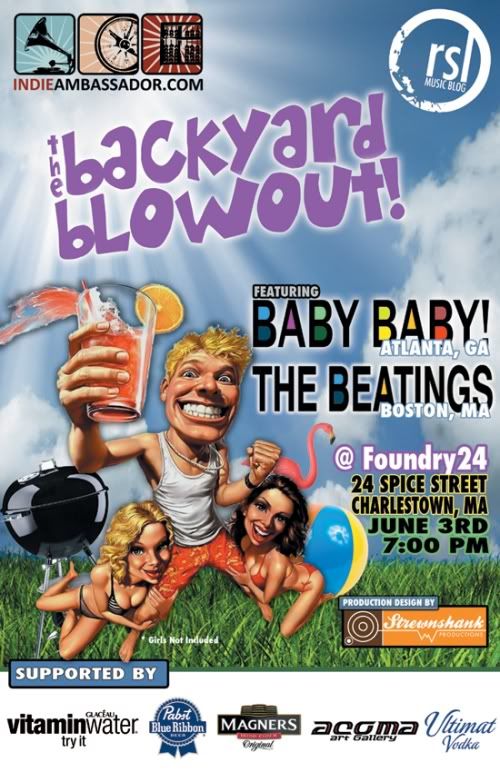 Atlanta's BABY BABY

are just electric!
BABY BABY - Fire!
Boston's THE BEATINGS

are howling rock!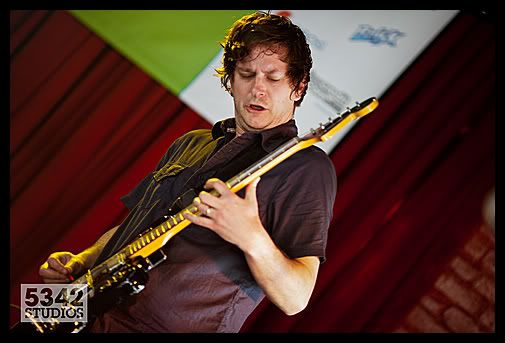 The Beatings - Nothing Ventured Nothing Gained
About these images:
SxS Photos by
Two of the Best Live Bands going in 2011 -
The best live set I saw this year unfolded in Austin on St. Patrick's Day during SxSW. A smoldering, wild, elastic set delivered by Atlanta's
Baby Baby
was followed by a stormy, electric set from Boston legends
The Beatings - these two
stood out from all the rest. So much so, that I worked with our super-cool partners
Indie Ambassador
and
Strewnshank
to bring the bands to a stage here in Boston and make it an evening to remember! And what's better? We are doing it all for free. That's right - free of charge.
We'll even get the bar tab!!!
. You just show up, be entertained and talk about all the good things you are going to see.
RSL Streaming Photo Album
The Beatings at Momo's in Austin - SxSW 2011
Why do we do it? We believe in these bands a great deal and want to share them with the world. And we know that every little bit helps. It could be the album down the road you buy that makes the difference. Secondly, this is a rewarding way to network and show off what can be done with a little determination and hard work, a touch of social media, and a group of gifted friends.
RSL Streaming Photo Album
Baby Baby at Momo's in Austin - SxSW 2011
In order to attend this free event on Friday -
all you have to do is
RSVP
.
That's it
. Show up (super accessible from the train: a 5 minute walk from Sullivan Square) at the door and give us your name and you are in with a limited edition badge and lanyard keepsake. What you see inside will shock and amaze you. We are limited to capacity so you need to
act now to lock-in your free ticket
.
Together again on stage this Friday in Charlestown!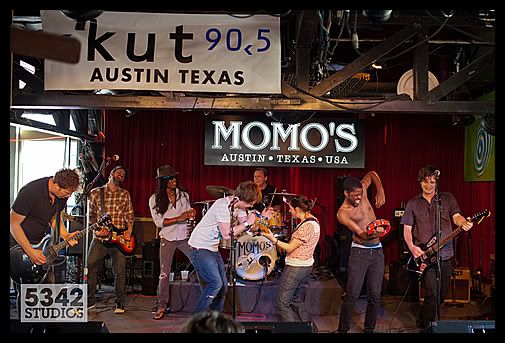 The bands had a huge on-stage blowout in Austin. Expect it again!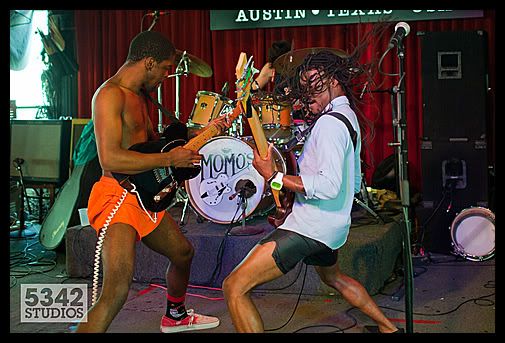 The Free Backyard Blowout
RSVP (Save Your Spot!)