the return of Buffalo Tom
DECEMBER 2010
Artist of the Month
The Spectre of Buffalo Tom looms as 2011 approaches
FIRST RECORD IN 4 YEARS -
Hometown heroes and zeitgeist legends
Buffalo Tom
return this winter to release a new album. On February 15th, the band will release their eighth full-length album.
Skins
is the first release on the band's own Scrawny Records via a worldwide partnership with The Orchard, and features guest
Tanya Donnelly
of Belly, Breeders and Throwing Muses fame singing on the song "Don't Forget Me." Besides the standard CD, a deluxe edition will be available with demos and b-sides, as well as a vinyl version with a download card featuring the additional songs.
Skins
, the followup record to
Three Easy Pieces
(2007), was produced right here in Boston. It was mixed by Paul Q. Kolderie (who produced Buffalo Tom's
Let Me Come Over
- 1992) and Tom Polce. Still comprised of the original trio of
Bill Janovitz
(guitars and vocals),
Chris Colbourn
(bass and vocals) and
Tom
Maginnis
(drums), the songwriting is as sharp and poignant today as it ever was. Just listen to this track! Let me say it for you; "can't wait for this record!"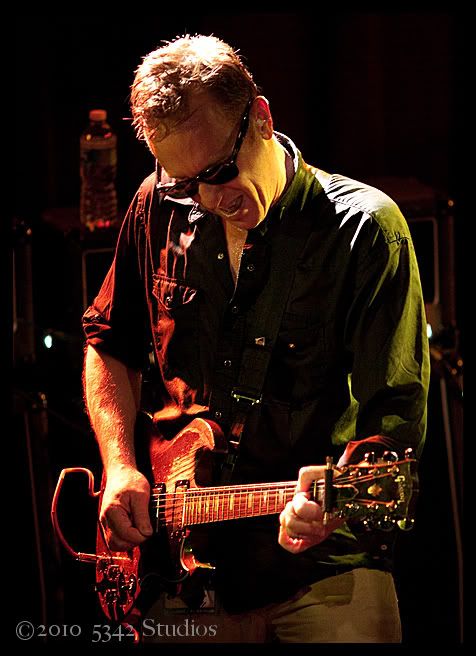 live photo album

- June 2010 at the Paradise


Buffalo Tom
Web / My / Fb / Tw
Bill Janovitz / Tw