Buffalo Tom - Last Night in Boston
Photographic Evidence

by

5342 Studios
The Paradise
Boston, MA - 6/11/10

Bill Janovitz raged for a sold out audience last night
all photos by 5342 Studios
LAST NIGHT -
Buffalo Tom's Bill Janovitz howled in celebration - raising his guitar aloft in front of a sold out audience last night at the Paradise. It was the same powerful, charismatic performance that has historically set the band apart - and they pulled it off so well, this one will be talked about for a very long time.
The late-80s, early-90s rock heroes not only proved last night that they are perhaps the best Boston band
ever
... But they showed that there are many, many gallons left in the tank. The timing couldn't be better as Buffalo Tom are finishing up their new album.
The light played down beautifully (
well done last night night, btw. kudos to the house
) illuminating talent, skill and vitality up on stage. Clearly, Janovitz on guitar, Chris Colbourn on bass, and Tom Maginnis (drums) are in top form.
"Larry" from
Let Me Come Over
(1992)
It was impossible not to see the college kids with baseball caps standing alongside with the older professionals, their hair thinning - their smiles, wide.
Each moment of last night's show (read:
every single note
), was a testament to Buffalo Tom's longevity. And their sound still demands to be heard - This is your warning. This new record, their eighth studio album, is going to be very good!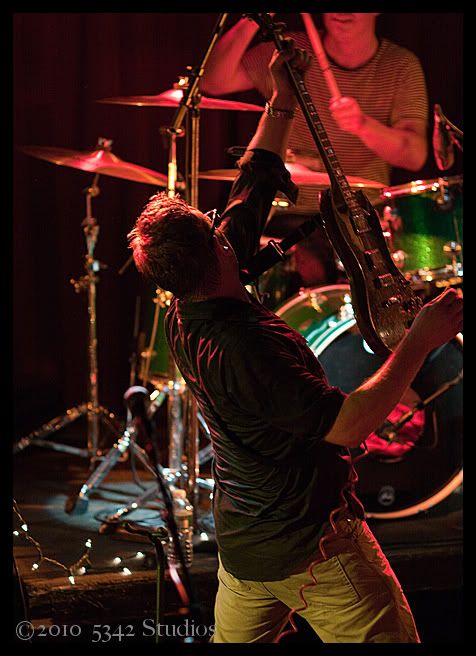 The crowd would all too soon spill back out onto the street, wide-eyed and full of vitality. They were all amazed and happy, both the young - and the 'more experienced.' Many of them were talking about Buffalo Tom's surprise cover of New Order's, "
Age of Consent.
" Said one, who could not have possibly been old enough to be at ground zero of Buffalo Tom's first run,... "Wow. That was awesome!" Yes. Yes, it was.
RSL Streaming Photo Album
Buffalo Tom in Boston 6/11/10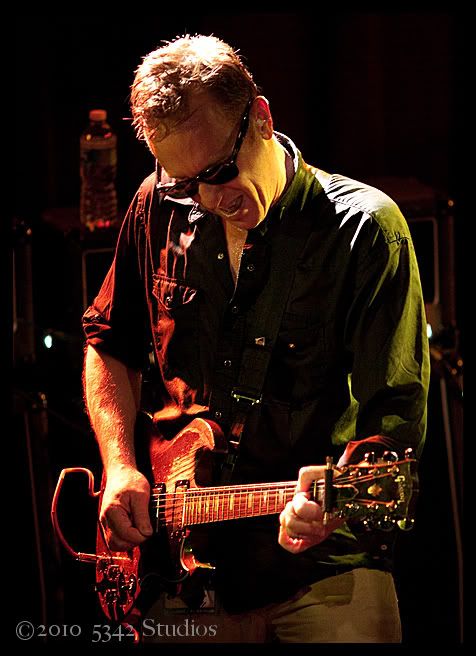 Buffalo Tom
Web
/
My
/
Fb
/
Bill Janovitz