The 5 Best Live Acts in America: Langhorne Slim
Best Live Acts in the USA 2010
Someone You Need to See Live!
Langhorne Slim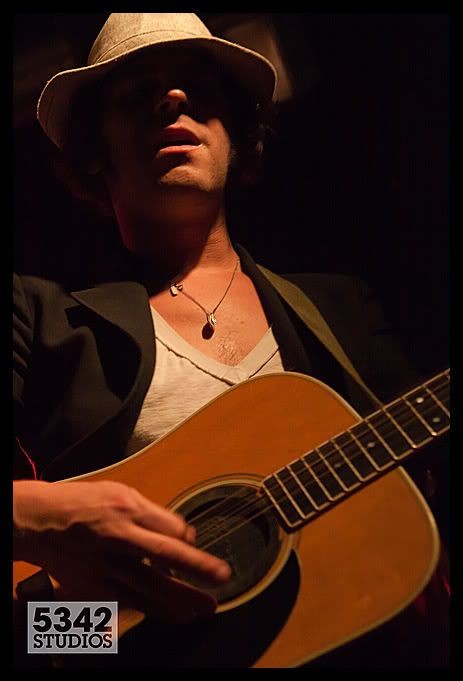 Langhorne Slim - Cinderella
5342 Studios
at TT the Bears
SIMPLY THE BEST -
Having seen
Langhorne Slim
drop jaws has been an interesting hobby of mine the last three years. During that span I have seen the man mesmerize audiences regardless of size and venue. By the time the night is through, strangers are friends and everyone has an album under their arm and a story to tell. There is little more important than a musician taking up his own story and blending it with the collective narrative of his peers. No one does this better than Langhorne. He's an interesting mash of old and new and that signature quality shines through in his songs.
Playing behind the winning
Be Set Free
record, Langhorne Slim is now jamming with backing act
The Law
after breaking out with
The War Eagles
who kicked things off for me with the man's
eponymous label debut
in 2008. (That record is one of my favorites of
all time
- and made me a diehard fan.) As good as the recorded material is, theres something magical about the performances - the written character lifts off the page and lights the room on fire. Do yourself a serious favor and catch this sensational live act on the road in 2011.
RSL Streaming Photo Album
Langhorne Slim & the War Eagles at TT the Bears - 10/17/09