Thoughts on New Music
by

Nick Parker
Upcoming Show:
The Orpheum Boston

10/3/10 onsale now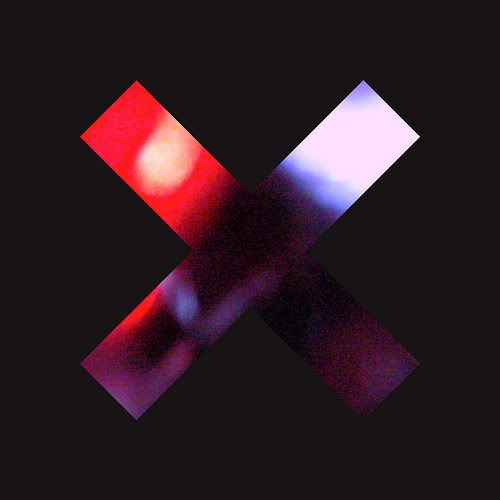 In an age of furious punk and industrial rock and roller's ranging from
Titus Andronicus
(appearing in Boston
tonight
) to
Sleigh Bells
,
London's
The XX
are a strange proposition. Listening to them on my headphones as I write this, sitting in a café with just those kinds of bands on the stereo, I'm immediately conscious that The XX's eponymous debut album is slight to the point of vanishing under the others' weight.... Turn it up then, I think.
Doing so only points out another oddity of this band. The XX don't get louder, at least in the sense that they don't drown out anything around them. They just get warmer and warmer, more and more intimate, as their bass tone swells to gigantic proportions, and the voices of central duo Oliver Sim and Romy Madley Croft get closer to my eardrums.
[

Editor's Note:
We intended to use a non-downloadable song from the band's new album to accompany this piece. But, less than a day after uploading the single, representatives for the XX threatened legal action if we did not remove the file from our host. While we complied, it is an admitted disappointment to not be able to share the music we promote & believe in. This could be the last time you ever see this band promoted on this website, for this reason. A remix of a new XX song is included above
.
]
While the cries of Titus et al. persist as a backing track then, I hear intermingled these two childhood friends ruminating on emotional commitment and vulnerability, loss and long sought-after love.
You might presume that this kind of music is best suited to the middle-aged, but, as a number have reviewers have pointed out over the year or so since their album came out, they are a very young band (their average age is, I think, 20). It is true that this kind of careful intimacy is to their credit, although I wouldn't go so far as to say they have the emotional complexity in their music that bands like The National or Elbow can fleetingly reach.

Still, The XX are a welcome change from all the noise that surrounds them in my ears right now. They deserve what I will give them – more time, in a quiet, calm, perhaps dimly-lit room, that will let them take me over without the jarring lines of their peers.