EITS at La Guinguette Pirate Paris 2002
To Celebrate Explosions in the Sky and the Flaming Lips' arrival in town for tonight's show at the Pavilion,
I thought I might throw on some cerebral candy from one of the
Austin's band's 2002 dates in Paris. EITS are a
silly talented group making some of the most amazing instrumental music these days. It's time you took a break. Start the first track and let them all play. The sounds will wash over you like the tide...
Live - September 22, 2002
La Guinguette Pirate - Paris, France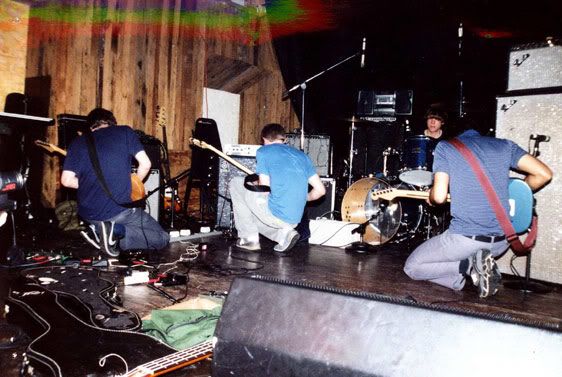 Explosions in the Sky released the Double-Length LP
All of A Sudden I Miss Everyone
in the spring of 2007. (
RSL Top 40 Album of 2007
.) The album is immense and powerful - capturing in clarity, EITS' amazing exploration of space. I think I learned as much about myself while listening to it as I did about the band's ability to open people's minds.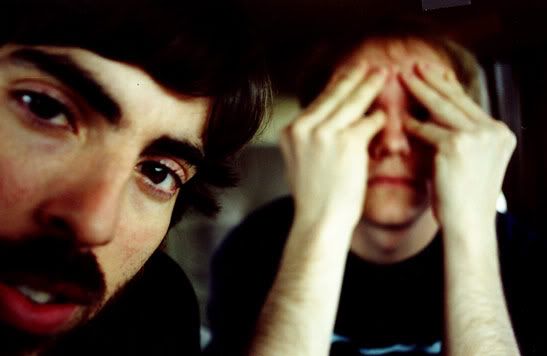 Here is today's stunning bonus track: