Amazing Boston Show :: Thursday, 9-25-08 :: the RSL Music Blog Presents....
MUST SEE STUFF - This Week:

stellar poster art by Thomas Gallo!
This one features Boston's STATIC OF THE GODS. Right now, SOTG is the city's best live show. The band is embarking on their national tour this week... A whole lot of people are going to find out just how special this group is.
Static of the Gods is
Jen Johnson, vocals and guitar, Mike Latulippe on drums, and Ben Voskeritchian on bass & guitar.
Static of the Gods
National Tour Kick-Off Show
They play the songs on Thursday - then hit the road!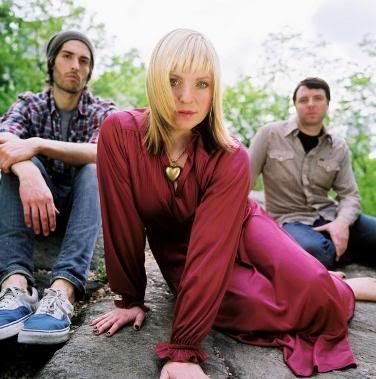 RSL Presents:

Boston's Hottest Export in '08
from New York City -

Jacksonknife
One of the Best Indie Bands on the East Coast!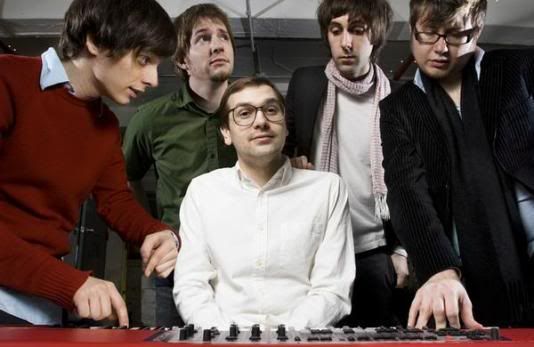 Jacksonknife's great sound and superior song arrangements were brought to the fore with their studio time this year with producer Kyle "Slick" Johnson (Modest Mouse and The Hives). This is a chance to see one of the best indie rock bands on the East Coast. HIGHLY RECOMMENDED!
Boston's own (ER)

Eldridge Rodriguez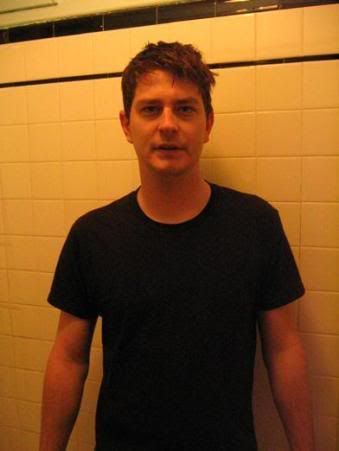 Creative, Fiery, Deep and one of Boston's Best.
"The city's Dark Beating Heart."


RSL the Year's 15 best albums - 2007



Appearing Thursday night with his Band

CHILD BITE
Sonic Mayhem from DETROIT!
One of a kind experience...
"The Future, it hurts my eyes!"
SPECIAL BONUS APPEARANCE!

The Music Stylings of Tyler Derryberry
A truly One of a Kind Synth Experience!!!
Thursday 9/25 - 8:45pm
An 18+ Show - Just $9
Advanced Ticketing at the
Middle East
Box Office
and Through
TICKETMASTER