Plus/Minus at the Middle East on Saturday
An EXCEPTIONAL Indie Rock band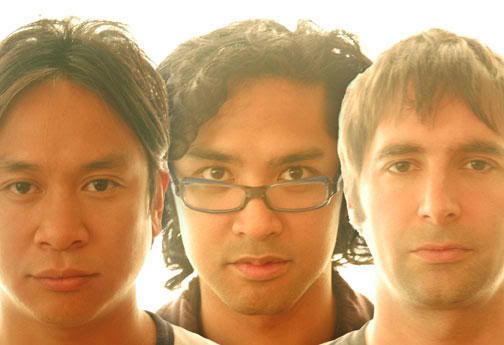 PLUS MINUS
Don't Miss Brooklyn's Plus/Minus, a threesome of very inventive indie rockers. James Baluyut, Chris Deaner and Patrick Ramos will bring the show to the Middle East upstairs tomorrow night. Here at the RSL we have been big fans for awhile now.
Get ready to be impressed! The band's new album will be released in October. Saturday night's show will also feature the talented
Broken River Prophet
CD release
. This night should be a winner.