Bob Dylan's 2008 Tour of Mexico and South America
Bob Dylan is Headin' South.
He will play Mexico and points beyond over the next three months - it's a tour that will start in Mexico City on February 26th and will eventually take him through six countries. He is currently scheduled to wrap up the tour in Uruguay on March 20th - but don't be a bit surprised if additional dates are added if the shows go well. After all, there are no shows booked after the tour and there are some dates in-between would likely be made available if the shows are well attended.
A Tour of Mexico & South America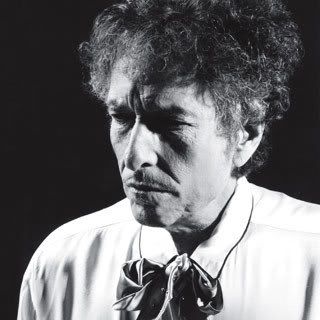 The Never Ending Tour Continues. Those shows will likely be well attended, Dylan turns 67 year in 2008. Realistically - even with his unprecedented drive, this could be his last stadium tour through Mexico and South America.
DATES
Tue 2/26
Mexico City,
MEXICO
Fri 2/29
Monterray,
MEXICO
Sat 3/2
Guadalajara,
MEXICO
Wed 3/5
Sao Paulo,
BRAZIL
Thur 3/6
Sao Paulo,
BRAZIL
Sat 3/8
Rio De Janeiro,
BRAZIL
Tue 3/11
Santiago,
CHILE
Thur 3/13
Cordoba,
ARGENTINA
Sat 3/15
Buenos Aires,
ARGENTINA
Tue 3/18
Rosario,
ARGENTINA
Thur 3/20
Punta Del Este,
URUGUAY
* Editor's Note:
None of these songs will likely be played by Bob and his band on tour. I just love 'em and thought they were fitting to announce this new tour. Give a guy a break for creativity's sake. Good luck on tour Bob!