The Back Yard Bash in Lynn, MA with OldJack and Kingsley Flood
Every child will tell you that "the believing" is what makes a story worth reading. A boy or a girl with a good imagination can live in their oasis an entire afternoon; singing and dancing, pretending with their friends -
But what if what you believe in is real: like arts and music? And instead of make-believe, you realize that hard work and creativity are capable of making the community a better place to live in? That's what we have going on tonight...
LYNN, MA - Today is the third annual Backyard Bash. And if you're reading about this today for the first time and you're in the Boston area, please get ready to head to Lynn today. We need your help and it would be wonderful to help us share what looks to be one of 2012's best days with people trying to make their community a better place through the arts!

Tonight, we'll celebrate local art, music, food, and wine, and further underscore Downtown Lynn's blooming arts and cultural district. Admission for the event, in the Lynn Museum Park, located at 590 Washington Street, is $15 per person and includes concert and museum admission. Live music for the event will be offered by Lynn locals Black Dog Brother and two of the five best bands in Boston music today: OldJack and Kingsley Flood.

Music. Live Shows. That's, of course, where rslblog.com comes in. For the second year, we have helped Arts After Hours craft a music lineup that rivals anything going on in Boston - or pretty much anywhere in New England. This is the best live show tonight - period. And it's in Lynn, MA. It also happens to be the very first time that Kingsley Flood and OldJack (both music festival veterans at this point) have shared the same stage. This is truly a special opportunity this evening!.
This is good work. We support Arts After Hours - a group with 40 volunteers, hundreds of individual donors and some corporate sponsors from the North Shore. The group believe that arts and culture are a great way to improve lives and ultimately make their community a better place.
Arts After Hours pay stipends to every actor, designer, director, and musician including bands - in everything production and event.
"In order for our mission to be successful, we believe strongly in paying artists as much as we possibly can for doing their work in Lynn," writes Arts After Hours Managing Director Corey Jackson.
OldJack's Dan Nicklin playing for Patriots fans at Gillette Stadium
7:15pm - Black Yard Brother set - Courtyard
8:00pm - OldJack set - Park
9:15pm - Kingsley Flood set - Park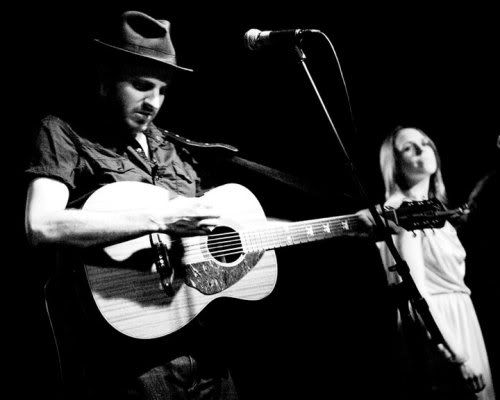 Kingsley Flood - Mannequin Man
Kelly Davidson photograph
Tonight at 7pm
590 Washington Street - Lynn, MA [
MAP
]
$15 includes Concert & Museum Admission
Arts After Hours
official web
on facebook

Upcoming Offerings:
August 9-19th - Twelfth Night in Lynn Woods
Come experience Shakespeare like never before
as you move through several areas of Lynn Woods
Directed by Boston University Master's Student, Thomas Martin.

October 18-31st - Evil Dead, The Musical
Want to see Ash kick some zombie butt?
Come see this hilariously campy musical in Downtown Lynn.