The Newport Nightcap
DATELINE - NEWPORT, RI:
As this new week begins to take shape it is notable that this is the first time in memory that the
Newport Folk Festival
has been
completely sold out
this far in advance. The music on 7/30 & 7/31 rivals any music festival in the world. Many thousands of ardent folk and music supports will find themselves in town for the two-plus days of merrymaking during the daylight at Fort Adams where Newport Folk has reigned for some 52-odd years (can somebody get me a fact check on this?)
Traditionally - when the light fades the show is over in Newport. Well not this year, as a Nightcap show of considerable merit has been assembled for the night of Saturday, July 30th in Downtown Newport. This one will feature: Kingsley Flood, Swear and Shake, Pearl and the Beard and Vikesh Kapoor - and for
just $10 for a VIP ticket
(ridiculously low when you consider it includes a band-autographed poster), it's kinda like a super-affordable Folk Part 2 that day. If you are interested in this, you should probably
act on this now
. It will sell out - like the Festival did.
Your hosts at the Nightcap are
Visible Voice
and
Kitchen Sessions
- two of our esteemed e-neighbors here in New England. Check them out. What follows is a brand new Vikesh Kitchen Sessions live video recorded in Portland. It's a brand new song called, "Lay Down Your Sword," and you will hear it nowhere else right now. (We know how to treat you right!)
Just Added: Vikesh Kapoor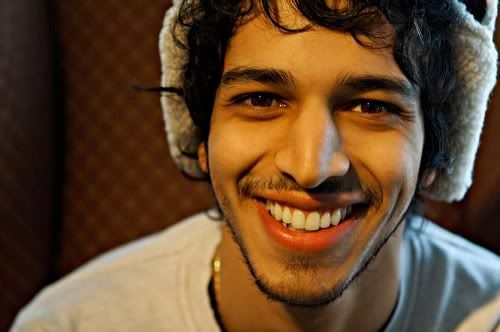 NEW VIDEO!
Vikesh Kapoor sings "Lay Down Your Sword"
from
Kitchen Sessions
Kingsley Flood
Kingsley Flood - Roll of the Dice
Kingsley Flood
Web / My / Fb / Tw
Swear and Shake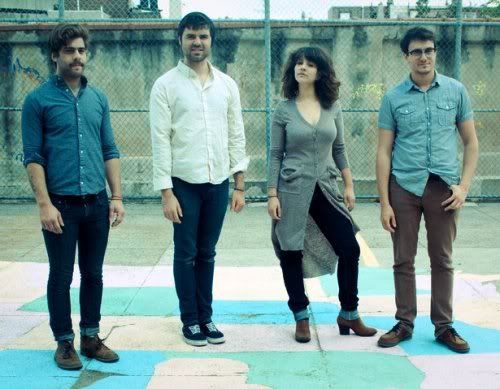 Swear and Shake - Johnnie
Swear and Shake
Web / Fb / Tw