Must-Have 2011: MEAN CREEK
RSL 2011 Music Picks
Best of the First-Half Nominee...


the Hemophiliac EP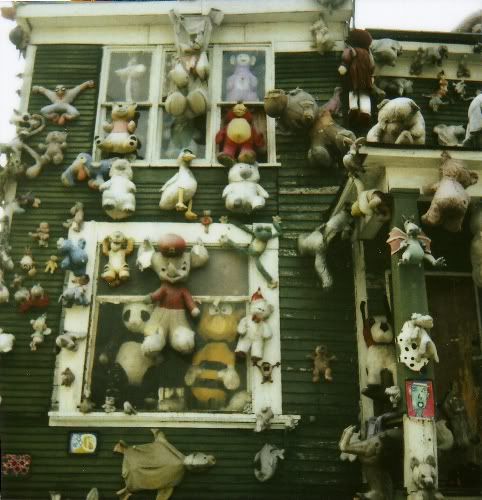 Mean Creek - Sunlight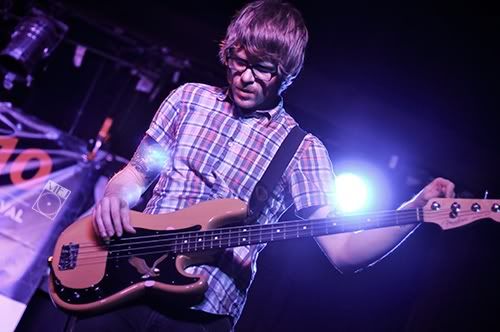 Boston's
Mean Creek
are pretty much the best at what they do - certainly in New England. The
Hemophiliac
album proves that definitively... Self released (and now
name your own price
!) the band pretty much kicked everybody's ass all winter long with these songs. What's that, still new to you. No worries. I have links at the end of the post that will tell you everything you need to know.
Highly Recommended
- One of the best album projects of 2011!