Must-Have 2011: IRON & WINE
RSL 2011 Music Picks
Best of the First-Half Nominee...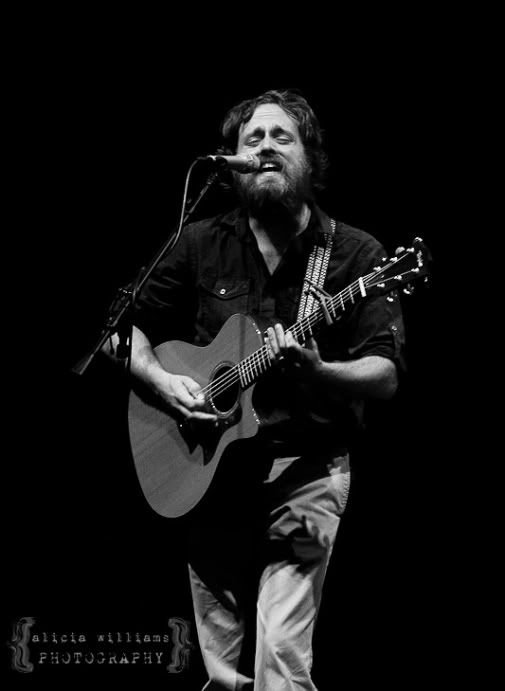 Iron & Wine
This is a story about music and song that carries message. For the last ten years, Iron & Wine's Sam Beam has earned his place as one of the finest contemporary storytellers in music. Much of that truly profound audience love came after touring behind, The Shepherd's Dog - an album which became firmly locked in the hearts and mind of critics and fans some three years ago when it was released. The release of that record marked a clear turning point for Beam.
Prior to that his efforts had certainly been beautiful but much more sparse in their arrangements. In other words, if you let him into your heart - you were his. But with The Shepherd's Dog, he came calling on fans to listen. The sounds and experiences were more round and encompassing - and his reach, all the more textural, deep and powerful. This is the path that Iron & Wine walks today.
Beam is playing with a full band in support of his new album, Kiss Each Other Clean, which debuted at #2 on the Billboard Charts in January. As the band makes their way around the country - from venue to venue, from festival to festival, the legend grows.