New Video from FILLIGAR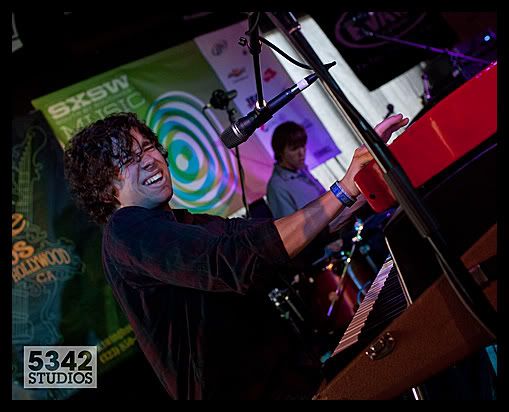 FILLIGAR - You should find it very telling that out of the hundreds of live shows I have seen the last year and the (literally) thousands of CDs and downloads I received during the same period, I have somehow managed to see this fierce young Chicago act play live six times over the last 24 months.
It actually doesn't seem possible, but they just keep getting better and better. That's how they earned the christening
"One of the Best Young Bands in America"
last year and how they won a much-deserved and highly sought after invitation to play the
Smoke & Sand showcase
in Austin during SxSW - playing before a couple thousand people. This is definitely a group you will be hearing about more - and soon.
Check the video for "Health"