Mystery Roar
SxSW 2011 Images:
Mystery Roar at 512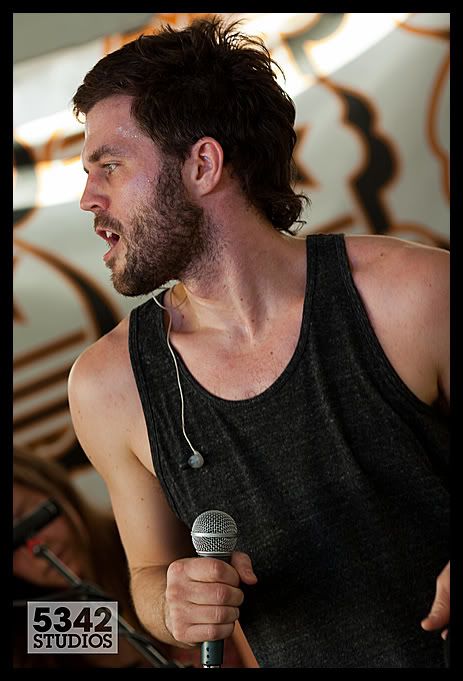 Mystery Roar - Overboard
NEW SINGLE!
TALK OF THE TOWN -
There may have been two or three acts hotter at SxSW this year than
Mystery Roar
but it was hard to tell with all the buzz surrounding their act. The band played some key sets and won over a national audience in just a few short days before returning back to Boston arms. (Boston artists and the New England scene were highly celebrated this year with a handful of showcases and numerous key performances by several acts during South By this year. And of these, Mystery Roar were, indeed, the most talked about.) Mystery Roar just released a new single (hopefully you are listening to it now) which you can pick up cheap [
name your price
.] Purchase lands you a sweet remix as well.
The band has a key Boston performance on Saturday 5/7/11 at
Great Scott
. At this moment,
tickets
($9) are still available which might not be the case for long.
RSL STREAMING PHOTO ALBUM
MYSTERY ROAR at SxSW 2011