Matt Pond PA brings the Spring
New Music of Note &
Photographic Evidence
by
5342 Studios
The Scene:
Great Scott
Matt Pond in Boston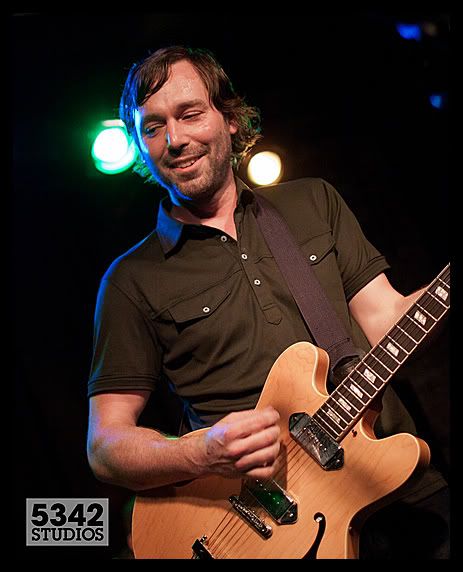 So, spring is here and RSL Favorite (
and EP Machine
) Matt Pond has delivered us another new one. Man, its sweet to get something spring-related besides rain these days.
The Spring Fools EP is now available and the lead track "Love to Get Used" is a great one. Spring Fools is peppier and lighter than the somewhat more moody LP Dark Leaves, which was an RSL Best of 2010. It is quintessentially Matt Pond PA with all the poetic lyrics and meandering lead lines that make him great. I love it and you
should get your hands on it
.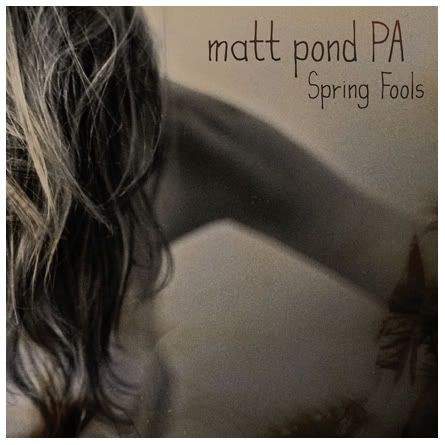 Matt Pond PA - Love To Get Used
NEW SONG!
RSL STREAMING PHOTO ALBUM
Matt Pond PA live at Great Scott
Since we're talking seasonal Matt Pond EP's, I'll take this opportunity to remind you that if you don't have the
"Winter Songs" EP
you are missing something truly great. "Snow Day"" is one of my all-time favorite MPP songs and the covers of "Holiday Road" and "In the Aeroplane Over the Sea" are transcendental. Check them out.