Do Not Forsake Me Take Night 5
Thoughts on Shows
by Nick Parker

I feel the need to confess, a little sheepishly, that Friday night was my first ever experience of the Rock 'n Roll Rumble. This gives me the advantage of a newcomer's perspective of course, watching this central event in Boston's musical calendar from the outside. Since I've been following the music scene in this town for some years now, it was strange to feel like I still have so much to learn.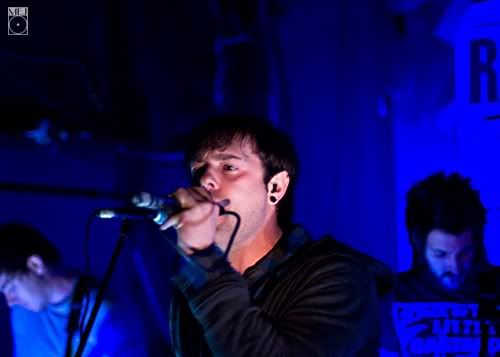 Keep Me Conscious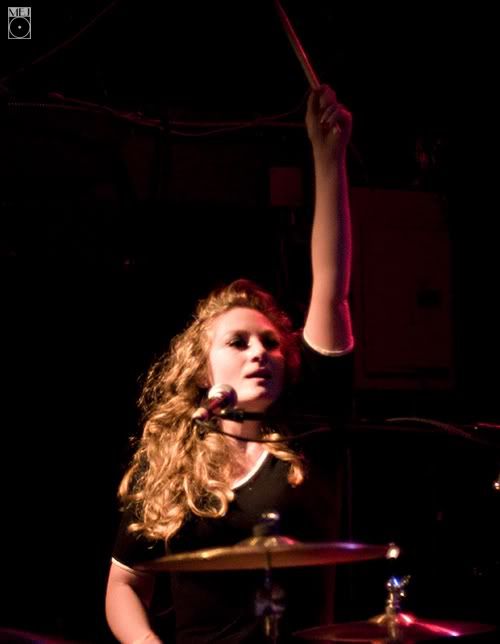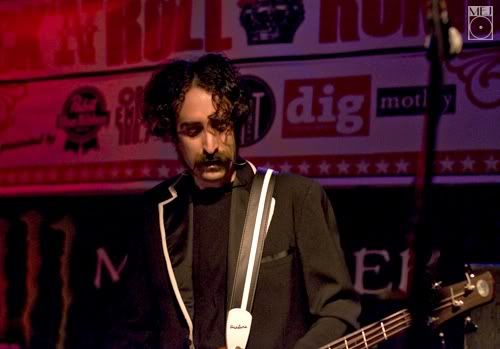 I had been I little cynical about the night as it approached. Mixing rock music and competition, I guessed, could lead to one posturing indie-rock band after another, seizing their moment under the lights to blast us with tired versions of big band rawk music, only to disappear as quickly as they had arisen (from the stage and from my mind).

It's the next morning now, and I can honestly say that all four band's performances have stayed with me, each one offering a different part of the audience something to in which to immerse themselves.

The night seemed to come down to a decision between a variety of great vocal performances. While the bands were so different in styles that I was glad not to have to judge myself between them, their singers perhaps gave a good point of comparison. The judges' decision-making seemed long, perhaps suggesting that they were as divided in their minds as I was in mine. In the end the winners, Do Not Forsake Me Oh My Darling, might have been so because of a viciously committed performance by singer (and drummer) Sophia Cacciola.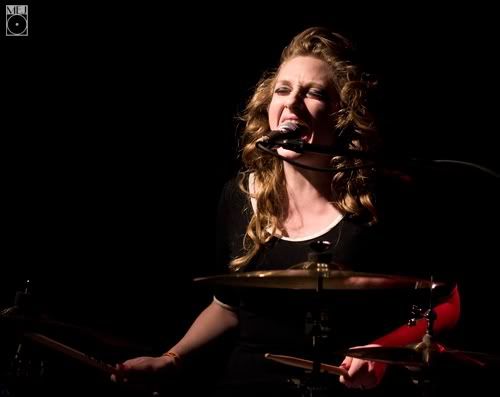 Cacciola was a force to be reckoned with Friday

Perhaps that's where the measure can be taken of bands coming from such different places – in the furious determination written in their performance, rather than their skill or inventiveness. Either way, it was a good call for me, because Do Not Forsake Me seemed the band I felt gave the most unusual musical performance, and for that they deserve credit.
Stereo Telescope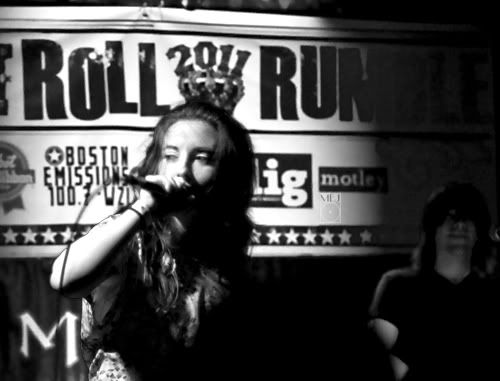 Stereo Telescope - Draw Me a Sky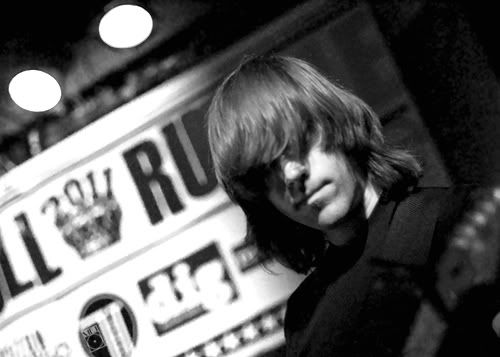 It might be that a wild-card place comes out of last night's contenders too though. Stereo Telescope, in particular, must have made the judges decisions even more difficult, and are clearly not out of the running.