The White Stripes Disband
The End of A Rock Story
A Quiet Finish for the White Stripes...
BREAKING NEWS - A simple announcement came today from the White Stripes website announcing that Jack & Meg White have decided to formally break up.
There were, according to the band, "a myriad of reasons" for the breakup, but the main reason to do so now, they said was to "preserve what is beautiful and special about the band."
The word came down today on the White Stripes website, which almost immediately succumbed to the traffic of anxious fans clicking over. One of my favorite live acts of all time. Please read the live review I wrote (link is at the bottom) and enjoy the bootleg. White Stripes, RIP.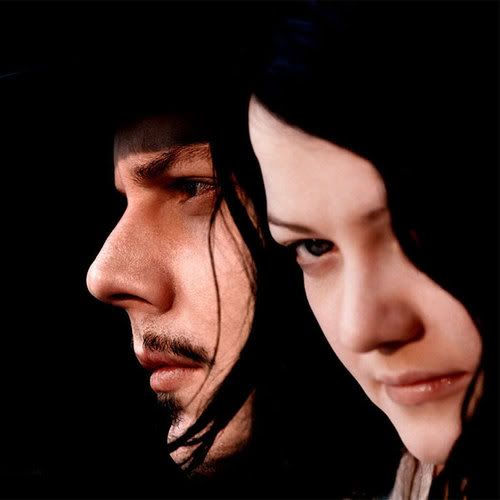 Live in London at the Forum


December 6, 2001 - 12/6/01