The Un-Holiday Event
A Look at Valentine's Day
TONIGHT
by Julie Stoller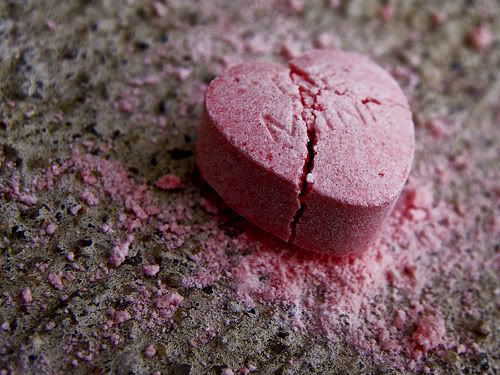 Adam Duritz - You Might Think (Cars)
Recorded & donated to Fans on 2/11/11
Ah, Valentine's Day
. Some quiet romantic time spent with your loving partner; red wine, dark chocolate, soft music, and tender caresses; soul connection and whispered words of endearment... Or, a hellish hole of misery out of which you curse that crippling emotion called "love" that brings strong people to their knees with an incurable form of madness. Heartbreak, betrayal, jealousy, infidelity, abandonment, bitterness, unrequited longing, ceaseless torment.
If you're in the latter group, here's a few events that might help you get through this horrific Hallmark-generated plague set upon the world.
Tonight:
Songs and Stories of love lost/heart-break etc
.
at the
Lizard LoungeTonight:
Sat Feb 12th
This very special evening is part of a performance party series that usually takes place at a private club; this is their first time in a public venue. Hosted and curated by the elegant chantreuse, Singer Mali of Jaggery, the evening will feature a wonderful lineup of performers bringing you "songs and stories of love lost, heart-break, break-ups, and the wreck love can leave you in."
Lach (NYC)
- Recognized as a pioneer of New York City's Antifolk scene, Lach delivers powerful lo-fi punk-folk social and political commentary that gets straight to the point with no bullshit. His performance is both jarring and eloquent, inviting and confrontational.
Download the Free Album!

Trabants (Boston)-
Surf's up and the harsh winter will be but a distant memory... at least for a little while. Trabants bring their rollicking beach party for a little levity and probably some spontaneous go-go dancing. Even if you're alone this Valentine's Day, these guys will lift your spirits.
Jaggery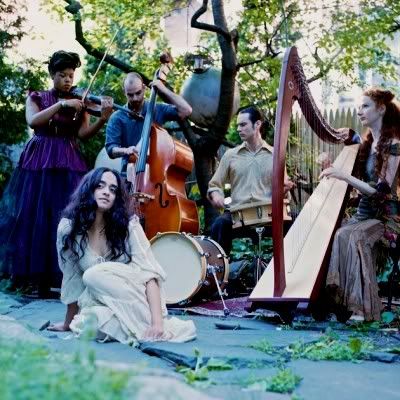 Jaggery (Boston)
- In fitting with the theme of 'disillusionment and heartbreak', Jaggery's haunting and ethereal music will no doubt be exceptionally dark and mysterious this evening. They'll be performing mostly
new songs
and rarer selections not typically heard, so definitely something not to be missed.
Brian Carpenter & the Confessions (Boston) -
Singer and storyteller of the magnificent Folk-Americana-Southern Gothic band
Beat Circus
has a new project that will have its Boston premiere this evening. Brian describes his work with the Confessions as being "primarily song-oriented, centered around the voice." In addition to his stirring vocals, he also plays strings and other acoustic instruments. His performance with Beat Circus at Jaggery's CD Release Party at Church last summer was astonishing, so I look forward to seeing his latest creative pursuit," said Edrie. (
Walter Sickert & the Army of Broken Toys
)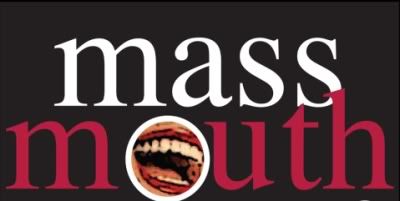 STORYTELLING BY MASSMOUTH
Massmouth
is a nonprofit organization "promoting the timeless art of storytelling through social media, education and live performance". They host "story slams" around town and organize workshops and other events, including "StoriesLive", a greater Boston story slam and scholarship competition for high school students.