Kingsley Flood will Play
Best New Music in America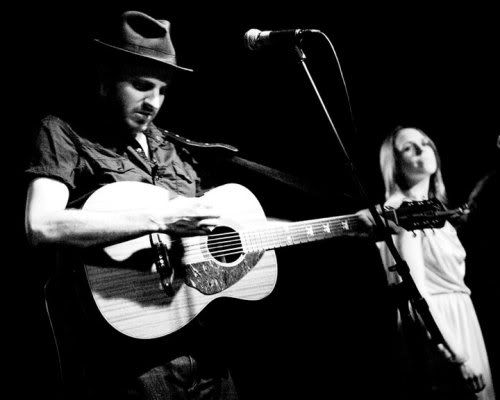 Kingsley Flood - Devil's Arms
Kingsley Flood by Kelly Davidson
By now you regulars probably realize
how fond we are
of Boston's own
Kingsley Flood
, but here we find ourselves in Early 2011 and we're not alone anymore. A whole lot of people out there have fallen for their remarkable stage performances and strong material. The band released
Dust Windows
- one of
Best Records of 2010
.
NPR
picked up on what the band was laying down. They asked Kingsley to record an
interview & live session
. And then Kingsley took home the coveted Boston Music Award for Top New Artist. I am very pleased and so proud to add Kingsley Flood to our showcase lineup. You do not want to miss this one!