The Bell Beat
The Bell Beat - Call Me the Fool
Luke Hartley photo
NEW TODAY -
Hailing from Detroit, today's band spotlight finds
The Bell Beat
who unleash their new album, Our Manderley tonight on stage in Michigan. The band have a great, clean pop sound - captured perfectly on their delicate, somewhat melancholy new song, "
Call Me The Fool.
" The music video:
REACHING OUT TO FANS -
What struck me about the band on first look was their unique approaches to reaching fans and growing their support base. These include giving away fan-embracing gifts (which add to the experience for show attendees) and drawing the band closer to listeners' hearts. At tonight's vinyl release, The Bell Beat will be offering limited-edition silk screened posters to album buyers and even give away a case of home-brewed beer to the first two dozen fans who arrive. (It's not the free beer so much as the fact that the band brewed it themselves - showcasing a side of themselves that listeners might not know.)
the NEW ALBUM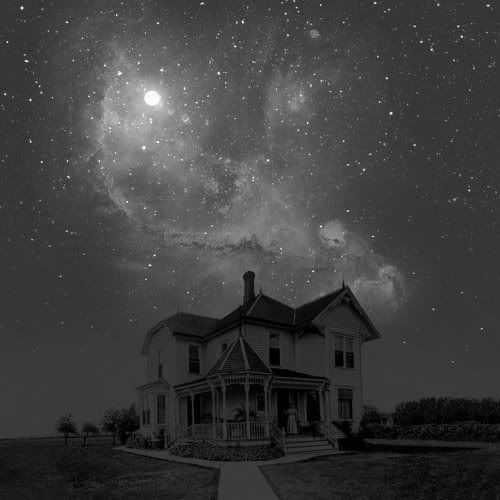 Our Manderlay
EVERY SHOW IS A MEDIA EVENT - The Bell Beat are utilizing social media and technology in a really clever way to reach fans. "We do this thing at our shows where people in the audience (or from anywhere in the world) can use their phone to send photos, videos, or update their Twitter while we're playing on stage," the band relayed today via email. Those images, videos, and tweets are then projected behind us while they play on a very large screen, in real time. They call it the "Sh! Mob."
The implications are pretty amazing. And what's better, the band is investing in the live experience. So if you can't make it to Michigan today (that's most of you reading this) then you can still play a part in the CD release - and you'll be planting a digital flag for online creativity while enriching the live experience for those at the show. How cool is that?
The new record from The Bell Beat is Our Manderlay and you can buy it now.