Tapes N Tapes - Freak Out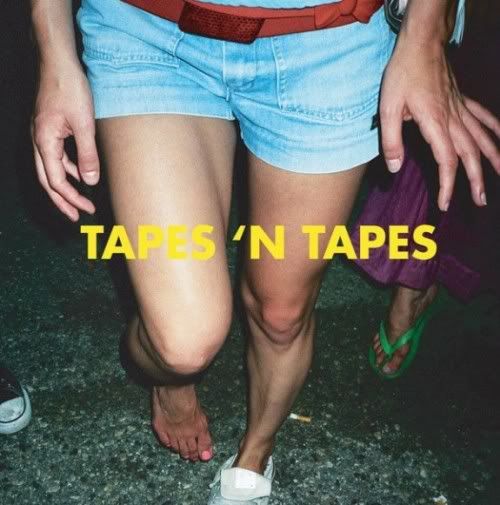 On 1/11/11
,
Outside
, the new album from Minnesota indie rock heroes
Tapes 'N Tapes
will be unleashed. The band have had some time to work and I'm hoping that the album will have the same energy and drive as The Loon - one of the 10 Best Albums of the last Decade. As a real fan and a realist - I want the creativity but I also want the sage. The band must prove that they are better for playing together for this long. I expect and hope they succeed. I love the old album but I don't want the new one to sound the same. I definitely hope they succeed.
Historical Perspective:
Tapes 'N Tapes' impacts and importance to modern music's story is as much a credit to their impacts on other bands and influence as it concerns the band's actual impact on listeners. A wild, young spirit and rapid-fire ironic lyrics.... a frenetic live show, these were the things that set them apart. Here's the new video for Freak Out, directed by Kevin Russell. The piece showcases a suddenly second-guessing groom (played by Tapes singer Josh Grier) as he is reminded of the events of New Years 1995. The video was shot by Joe Clark and produced by Max Becker. Pick up or download the album and impress your cute hipster neighbor.
Outside is released on Tuesday.