Raphael Saadiq - Radio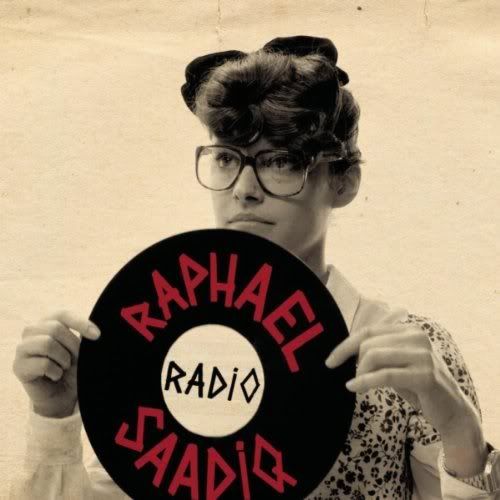 "Radio"
is the new single from our favorite American R&B act...
Raphael Saadiq
will see Columbia Records release studio album,
Stone Rollin'
, on March 22nd. Tour dates will unfold and you should definitely go. Saadiq's signature is his strong live performances and his retro-celebration of music's past. The live shows and songs are a throwback to days past but the sounds are clean, modern and unlike anyone else out there right now.