The Poison Tree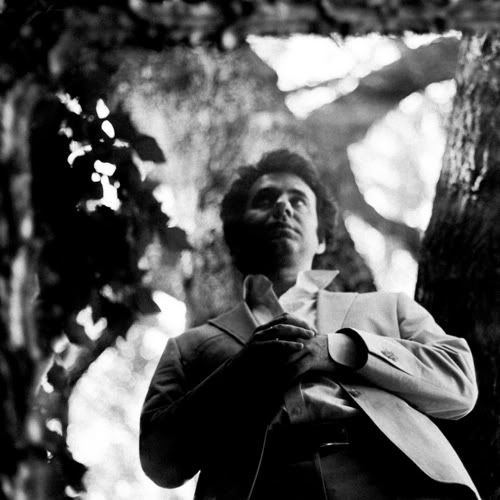 Technically speaking, the song for the video you are about to watch; (And watch it you will,) won't be released for another ten weeks (or thereabouts - it's late and I'm not doing the math). But I am very anxiously awaiting it. This is
The Poison Tree
, the voice of
Sam Salad
and friends and what is about to unfold is just cinematic. How appropriate then that Pierre Bonnenuit's video for "My Only Friend" would use a tense sequence (shot brilliantly) by
Orson Wells
[
Touch of Evil
] some 53 years ago. The pacing is so key. (
track
without the video.) The self-titled album debuts March 15.
In the Arist's Own Words:
"There's a pain to these songs, a carefree kind of despair, and an honesty that can hurt to listen to. These are the songs a teenager would write, if that teenager happened to be a connoisseur of heartbreak. If that teenager could see into the future—see all the way, past the setbacks and the self-discovery and the sweetness and the terror—the result might sound something like The Poison Tree."