Hipster Kitty on Fakers
From the Hipster Source
Fashion Tips & Hot Tunes

Hipster Kitty
knows what it's like to be on the cutting edge of music, fashion & culture. She realizes that to be trendy, it means you need to be out in front. The movie that opens next week already bores her. She knows a friend of the director and has seen it three times.
Sigh
.
Hipster Culture laid bare: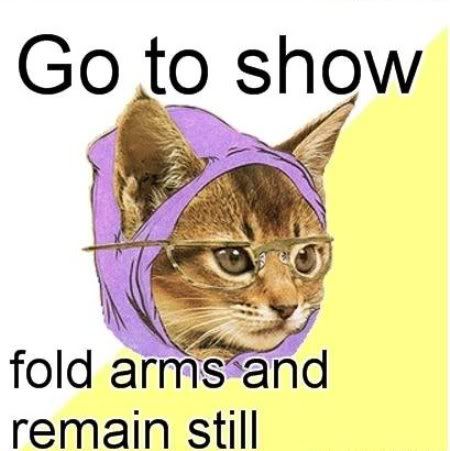 LCD Soundsystem - Pow Pow (London Session)
Sometimes this Hipster must spend time with others with no sense at all... I wanted to talk with you today about Fashion Fakers and Accidental Hipsters. Unbelievably, you catch these people on the right day and they look completely legit. Next day, it's junior high class picture time. Sad. The worst thing is these people don't even know about The Scene.