Bills Bills Bills
Totally Fresh, an Instant Cla$$ic
New from a Dude You Should Know
photo - Algerina Perna of the Baltimore Sun
A HOT TRACK FOR REAL TIMES

-
By now a great number of you on the East Coast have probably heard about new East Coast breakout
NOTAR
, the hip hop protege of Counting Crows frontman Adam Duritz. The two jammed out live during last summer's national tour with Augustana. Fans were raving everywhere. It was a high point for many during an otherwise bleak summer of oversized music festivals. Since that time NOTAR, who is signed to Duritz's Tyrannosaurus Records, has proved to be a prolific performer - producing singles to keep fans in tune.
Today's single was just outted and we wanted to be amongst the first to share it with you.
Bills Bills Bills
is a witty modern take on
Jay-Z's
Girls Girls Girls
. The track puts the perfect perfect human face on the economic downturn which "ended" nearly a year ago but continues to cost people their livelihoods and homes. Advertising and media tell us all day long, meanwhile, that we won't be complete without all the materials money can buy.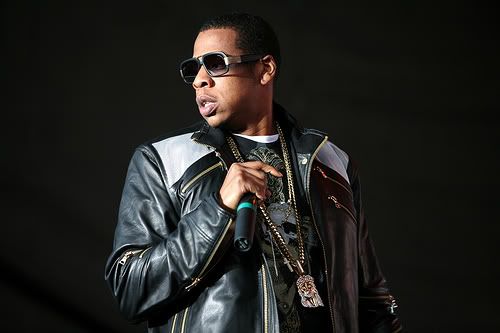 A Timely Take on a Jay-Z Classic