Thank You Note
THANK YOU -
I think we have some good times together, listening to songs, getting inspired and sharing our ideas. Well today's the one time a year we can all actually set aside time to pause and think on some of the goodwill people steer our way. I don't often get sappy or emotional, it's not my way, but I just want to thank you all for reading the page and supporting my efforts here (and those of our contributors as well.) Most importantly, I want to thank the musicians and visual artists for their creative spirit and dedication to work. Without you, we would have nothing at all of interest to while away our days.
I can find no better way to share the spirit than this great track from
The Wandas
. These guys were one of the best live acts from
SxSW
last year and they continue to impress. The band are up for a
Boston Music Award
right now.
The Wandas at SxSW 2010 [Full Photo Album]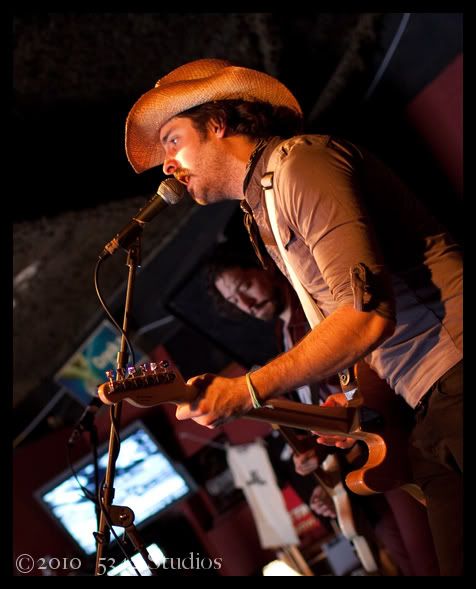 The Wandas
Web / Myspace