Hey Mama - The Dubl Handi Suite
THE NEW ALBUM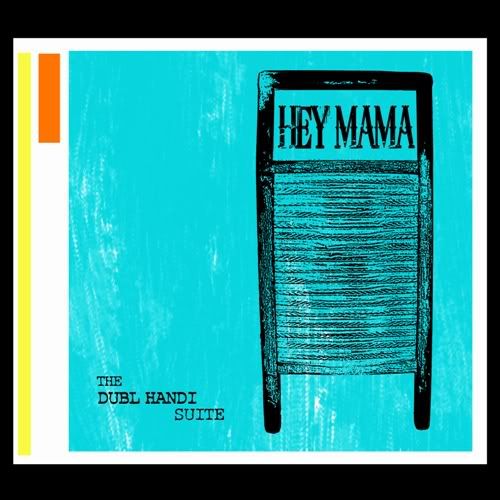 Hey Mama - Runnin Back To My Love
NEW STUFF FROM A SHINING STAR -
I have done little to hide my fascination with gritty roots music and guitar-stepped swamp rock. It seems when I check out any city's scene I end up running into bands producing great rock influenced by their blues and soul predecessors. That's the case here today, but we find ourselves just footsteps from our door.


Hey Mama
have earned their welcome place as a Boston mainstay - churning out great live performances and leaving fans in their wake. On their new album,
The Dubl Handi Suite
, the band proves they are only gaining momentum in 2010. Their best work to-date, the new songs were clearly created to be played on a stage.
Michael Spencer photograph
Expect the best when the band returns to play before a home town crowd on Sunday night at
Club Passim
. Doors are at 8pm.