Here Comes the Sun ( Vampire Version)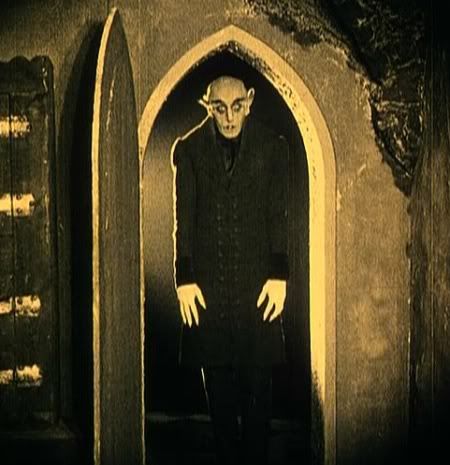 Vampire Warning -
I received this email earlier week from my friend
Jason Lam* (video)
of
Justice of the Unicorns
and
Tigers & Monkeys
concerning this one last, and most-unexpected gem resulting from this year's
CMJ Music Festival
.
David Dondero
was in town for the festivites and jammed out with the fun loving JOTU. This Beatles cover was recorded. The beauty of the thing is that it's a Halloween treat showcasing a refreshing artistic whimsy. JOTU have a new album on the way. [If you dig your food, Jason has a
fun food blog
.]
Hey Ryan. Wanted to share this with you...
A cover of the Beatles "Here Comes the Sun" from the point of view of a vampire as told by American folk singer David Dondero (Team Love) ...with help from Australian folk singer
Darren Hanlon
(Yep Roc) and Brooklyn folk band Justice of the Unicorns. David Dondero and Darren Hanlon stayed with us last week here in Brooklyn for CMJ. So we banged this song out just in time for Halloween. Epic! Feel free to share it!