Nor'easter Festival
A Musical Green Getaway in NH
3-day Celebration Of Music, Sports + Conservation in Lincoln, NH
This Weekend / Sept 24 - 26:
The 2010 Nor'easter Main Stage features an energetic and eclectic lineup that includes: The Gaslight Anthem, Dr. Dog, The Walkmen, !!! (Chk, Chk, Chk), Eli "Paperboy" Reed and the True Loves, Alberta Cross, Rubblebucket, The Constellations, Sean Bones, Javelin, Tan Vampires, AmPm, AdeeM and The Super Secret Project (Granite State of Mind).
The Gaslight Anthem
The Gaslight Anthem - Old Haunts
As Festival Organizer Pete Ward explains "Like the outdoors community itself, the Nor'easter Main Stage is an energetic, fun and diverse home to folks from all walks of life."
opens in new window
The Nor'easter is the Northeast's premiere mountain life festival, combining multiple outdoor sports, conservation efforts and the Northeast's premier music lineup.
Eli Paperboy Reed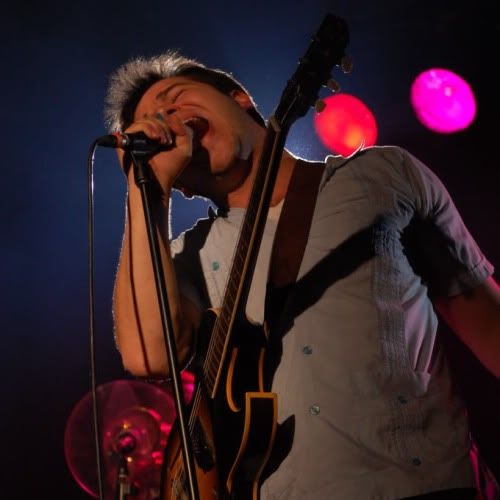 Eli Paperboy Reed - Come And Get It
photo by Nevermind
Nor'Easter = Adventure -
The three-day event will include: two days of music, pro rock climbing at
The Unified Bouldering Championships Pro Tour
, An international Cyclocross race and even a costume "Fun run" with top musical acts, professional athletes and the Eastern Mountain Sports Climbing School, a volunteer conservation project organized in partnership with the White Mountain National Forest, a social camping atmosphere for overnight guests, and more.
Dr. Dog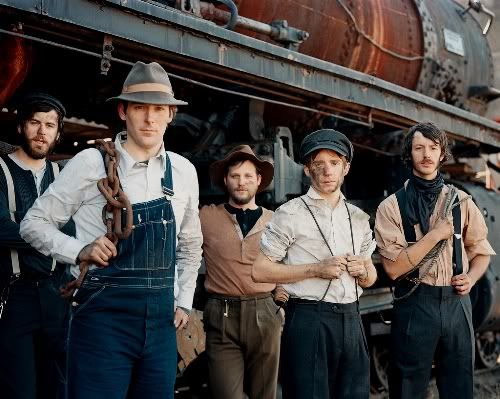 Dr. Dog - Shadow People
New!!
Perhaps most important, a portion of the weekend's proceeds will benefit the
Conservation Alliance
, an outdoor advocate group that engages outdoor businesses to help protect and conserve threatened wild places for their habitat and recreation values.
The Walkmen
The Walkmen - All Black and White
New!!
Photo by 5342 Studios