The Hush Now - Video shoot tonight
Tonight Boston's
The Hush Now
will be filming a music video at Cambridge's
All Asia
. They are looking for your help to finish up the video for "
Vietnam Giraffe
" from the forthcoming album,
Shiver Me Starships
. The band produce a brand of modern indie rock and pop we can really get behind. This is your chance to be a part of it all. I am reminded to tell you to please wear solid color shirts if you want to be in the cut...
DETAILS FOR TONIGHT'S SHOOT
Tonight: Filming a Music Video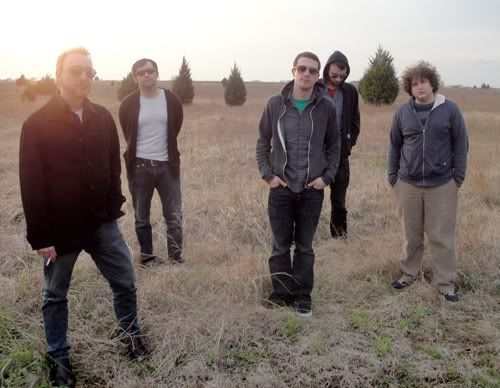 The Hush Now - Vietnam Giraffe
photo by Adam Quane