Heartless Bastards
Erika Wennerstrom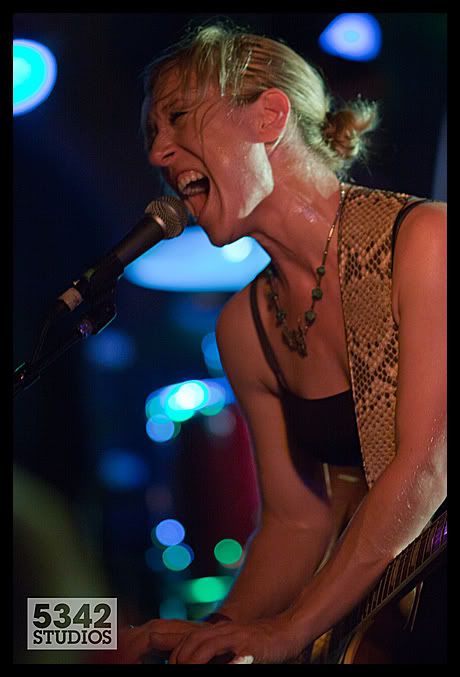 Heartless Bastards - The Mountain
prologue -
In just a few weeks, the writers and photographers for this website will be meeting to help name our Best Live Acts in America List. This year, only 5 bands will be selected.
Heartless Bastards
(of Cincinnati, OH) will number among them. And while you are at it, check out incredible live photos!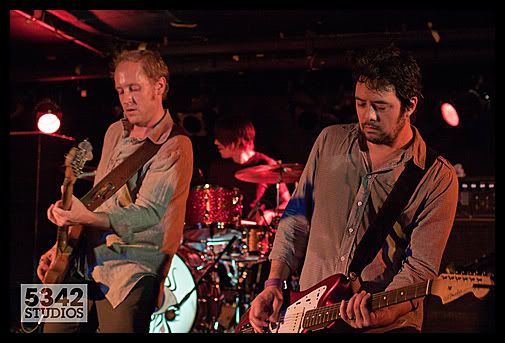 Jesse Ebaugh and Mark Nathan at the Middle East
One of the best performers in America right now!
Get familiar with this band as soon as possible. HB's latest effort,
The Mountain
ranked amongst the cream of the cream in the Ryan's Smashing Life
2009 Best Albums List
.
RSL Streaming Photo Album
Heartless Bastards at the Middle East - 7/17/10
photos by 5342 Studios
Wicked Dave Colvin on Drums