Cornershop's US Tour
Showing Stateside this Nov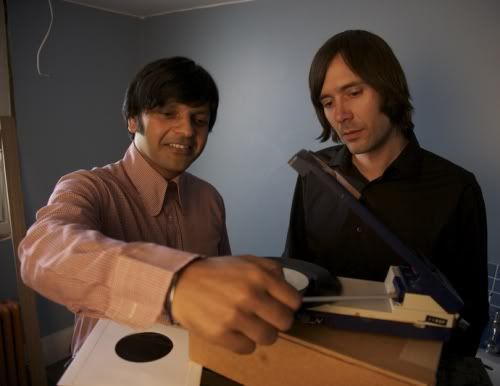 It's Been Eight Longs Years -
Seriously, a whole generation of American indie rock kids have been robbed of their opportunity to get down to the sounds of live
Cornershop
. Touring behind their latest album,
Judy Sucks A Lemon For Breakfast,
Cornershop will be in town this November - and are gearing up new material for a reported new album in 2011. For you greenies, give these songs a listen and plan to attend. Expect sold-out shows in some cities. Don't say I didn't warn you.
11.11 - Seattle Showbox at the Market
11.12 - Portland Crystal Ballroom
11.14 - San Francisco The Independent
11.15 - Los Angeles El Rey Theatre
11.17
- Cambridge The Middle East Downstairs
11.18 - Philadelphia The Trocadero
11.19 - New York Irving Plaza
11.20 - Washington 9:30 Club
11.21 - Carrboro Cat's Cradle