the new rslblog.com t-shirts
ONCE AGAIN
AVAILABLE
!

-
Be seen in your own
RSL Music & Entertainment Blog tee-shirts
and people will know that you like great content and that
"You're guilty of great taste!"
Join the team!
All sales are handled by Paypal.
Don't have a PayPal account? You can still use a credit card. Follow the instructions at the bottom of the PayPal order form. Shirts should be ordered by size. Will be in a variety of colors - no oranges or pinks - unless that's your thing. Domestic Shipping in 2-3 weeks from order placement. International orders, please allow 3-4 weeks for delivery.
If you have any problems with your order whatsoever, please notify
our webmaster
.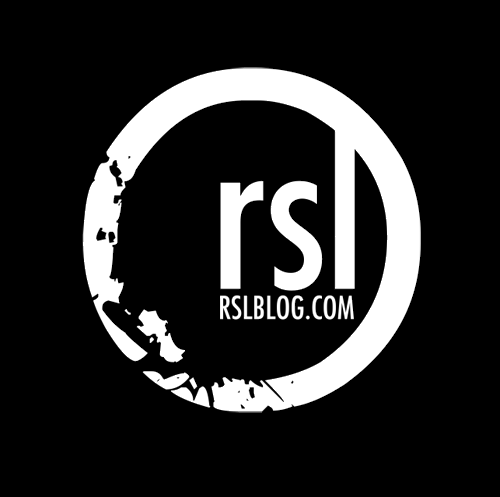 ** For a limited time **
We will add free music gifts with every tee shirt order -
yes, another reason to pull the trigger on this one
! We will add random EPs and CDs and other little extras from some our favorite bands absolutely free! (Expect limited and rare releases, autographed material and more!) There is no guarantee what you will get - but it will be good. We won't throw in anything we wouldn't want to get ourselves. (Never a bad freebie!)
Hurry -
this free music offer will only stand as long as supplies last!