Music on the Water this Summer
Rock and Blues on the Water: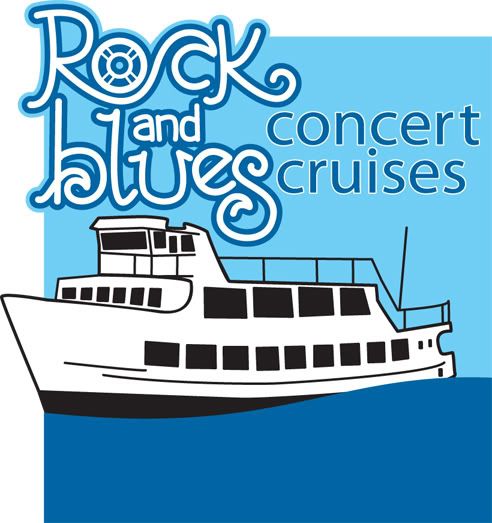 "

I'm On A Boat!

" -
Raised in Vermont with legs and an inner ear that have clearly been conditioned for solid ground, I don't fear the water and I love a sunset on the beach. I am still super enthusiastic for New England music lovers this summer - who will have a chance to enjoy some pretty outstanding live music encounters with impressive music acts on the open waves.
Ben Kweller plays two shows on June 26
Sawdust Man
The first of these that my friends will find me at will be the Saturday, June 26th installment with the incredible
Ben Kweller
(who was amazing at last year's
Newport Folk Festival
-
photos here
) and New England's most impressive new act
David Wax Museum
(an RSL
Best of 2009
selection) and a prime candidate to be on the stage of this year's Newport Festival! (Just one spot remaining - these guys could use
your vote
. You have to register, but it's no big thing.) As for the live entertainment. I am also very interested in seeing our friends
Will Dailey
(
our interview
!) with
Jenny Dee & The Deelinquents
on August 6th. Possibly the best in the series still, could be
Carbon Leaf
(another RSL
Best of 2009
pick) on August 19th. But that's the thing - there are just so many good shows happening out on the water this year - something for everybody!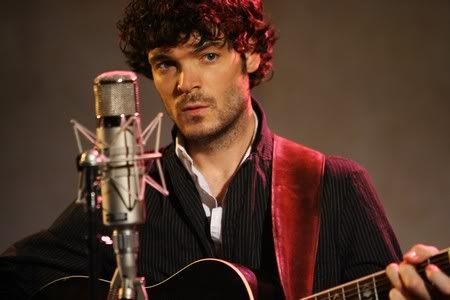 Boston Music Award winner Will Dailey on Aug 6
Interview

with the "
2009 Songwriter of the Yea
r"
Rock and Blues Cruises
depart from the Boston Harbor Cruise gates at Long Wharf, next to the Long Wharf Marriott and across from the Aquarium. Cruises last 2 1/2 to 3 hours long and are general admission. Affordable parking is available at the 75 State Street garage, just a short walk from Long Wharf. The Rock and Blues Cruises are T accessible by taking the Blue Line to the Aquarium stop. Rock and Blues Cruises are 21+ events.
Friday, June 25 - 8:00 P.M.
Ernie and The Automatics with My Silent Bravery
Saturday, June 26 - 5:30 P.M.
Ben Kweller with The David Wax Museum
9:00 P.M.
Ben Kweller with Tim Blane
Friday, July 9, 8:00 P.M.
Entrain
Friday, July 16, 8:00 P.M.
Danny Klein's Full House
celebrating the J. Geils Band
Friday, July 23, 8:00 P.M.
Mike Davis and Pablo Palooza
w/ DJ Morning Tai Guy
Proceeds to the Pan Mass Challenge
Saturday, July 24, 5:30 P.M. & 9:00 P.M.
Ryan Montbleau Band with Hey Mama

Sunday, July 25, 6:00 P.M.
BBQ Blues w/ The Radiators & Luke Mulholland
Sunday, August 1, 5:00 P.M.
Jerry's Birthday Cruise with The Grateful Dread
Friday, August 6, 8:00 P.M.
Will Dailey & The Rivals & Jenny Dee & The Deelinquents
Saturday, August 7, 8:00 P.M.
Booty Vortex
Friday, August 13, 8:00 P.M.
Enter The Haggis
Thursday, August 19, 8:00 P.M.
Carbon Leaf
Friday, August 20, 8:00 P.M.
Beatlejuice
Friday, August 27, 8:00 P.M.
Bonerama & the Nate Wilson Group