New from Phosphorescent
New Music this Week
!

Someone You Should Know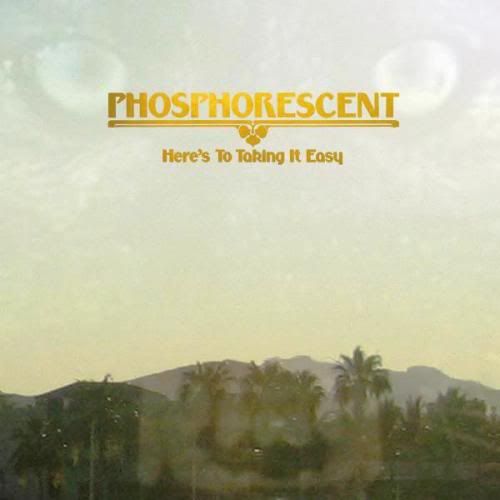 In Stores on May 11
HERE'S TO TAKING IT EASY -
To hear
Phosphorescent's Matthew Houck
tell a story is to hear it for the first time. And that's probably a very good thing for the telling of the band's new record this month. Houck and Company revive old, time-honored songcraft to advance their careers. Evidently Phosphorescent have spent much of their time since 2008 (the last time I saw them perform live) on building the band and writing material.
The new material, out on May 11 on Dead Oceans, is the best from the band to date.