Naama Hillman covers The Boss
OUR FAVORITE ARTISTS
Someone You Should Know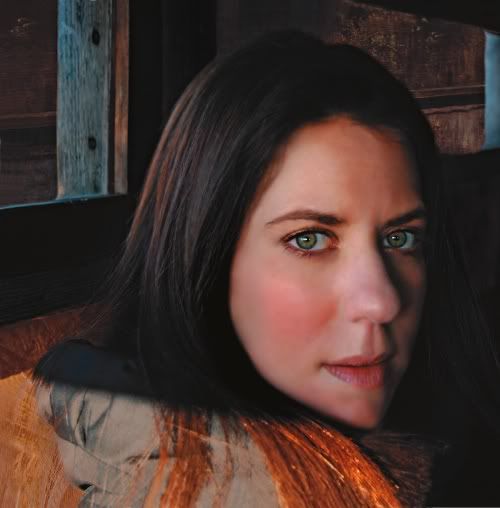 new from

Naama Hillman
A LIFE IN MUSIC -
"Bruce Springsteen is on fire", her dad informed her, "says so in the paper." Naama was horrified. "Is he alright?" she asked.
Naama Hillman
, you see, got into music young. Naama Hillman is a singer-songwriter-producer based in London UK. Her debut album "Living Room" was released on Rusty Records, leading to successful shows in Israel, USA and Ireland with regular shows in London and across the UK. Her EP "In Between the Lights" was made available for free download on her website, leading to considerable web success.
NEW MATERIAL -
Hillman's self-produced her new record "
Mid Air
" - available now online. Many friends and fellow musicians including Naama's long time collaborator and husband, Ohad Ezer (Selfish Gene, Shrugged), and Morcheeba's Paul Godfrey , have helped to add instrumental depth and detail to the album. "Mid Air" was mixed by Jonny Cole (Catherine Feeney, Floetry) and mastered by Alan Douches (Midlake, Ben Folds, Sufjan Stevens).
"Mid Air" goes farther into the creatives and emotional recesses of Hillman's mind - and it's a captivating place. She is one of the most gifted singers of this generation! Give the new material a try - readers can download a free three-song sampler (which includes the track above) at Hillman's website. While you are there, twitter users, you can also pick up a copy of Hillman's cover of The Boss.