a BEN FOLDS music interlude
Covers of Flaming Lips and Postal Service!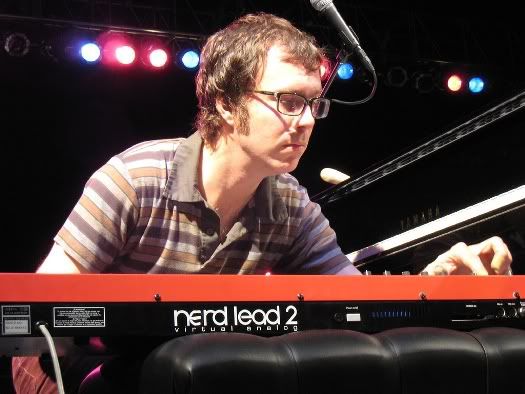 Welcome to the weekend!
Today's High-Quality music comes from
Ben Folds
- a pair of covers we couldn't leave off the playlist another day. We already told you that Ben is one of the artists we like to listen to
if we ever get blue
.
And, if you recall, RSL added Folds'
Way to Normal
to our
20 Albums from 2008 you Need to Own
List
.
The man is certainly busy, along with working his own magic he is
producing
a lot these days. And then there are the all-star covers. Folds never quite does it the same as the original... Check these out!