Ólöf Arnalds
On The Road to SxSW
!
Someone You Should Know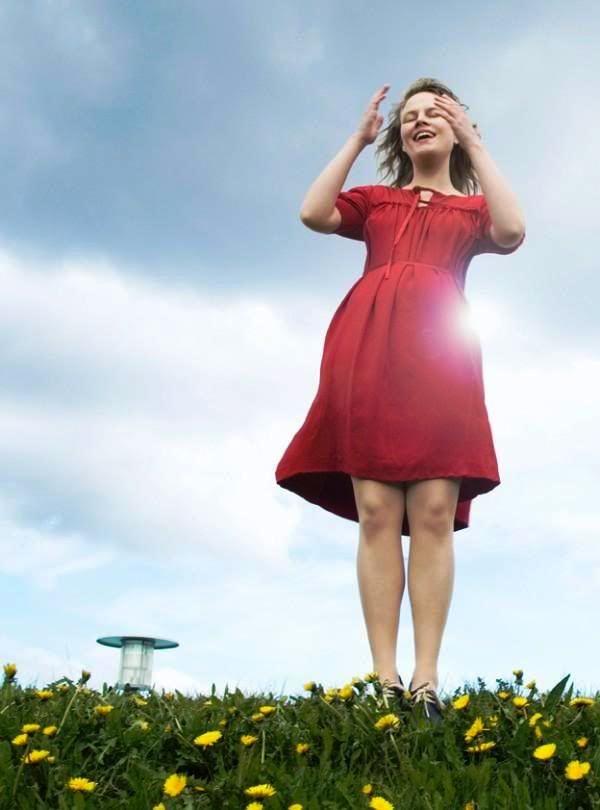 ICELANDIC FOLK -
A native music hero and former collaborator with
Bjork
,
Sigur Ros
and
The Dirty Projectors
, we want you to know about
Ólöf Arnalds
who is touring the states this month both before and after the SxSW Music Festival next week. We find her in Boston tonight - preparing for tomorrow
FREE SHOW
(7pm) at
TT the Bears
in Cambridge. Giving her 4 Stars, Mojo reports that the angelic Arnalds is "Reykjavik's answer to Kate Bush" - that's accurate and the songs (see below for a
KEXP
performance caught on film) are pretty damn beautiful.
Mar 12 - TT the Bears
Cambridge, MA
Mar 15 - Rockwood Music Hall
New York, NY
Mar 18 - One Indian Showcase - SxSW
Austin, TX
Mar 20 - Bootleg BBQ - SxSW
Austin, TX
Mar 20 - Yelp Party - SxSW
Austin, TX
Mar 24 - The Bell House
Brooklyn, NY
Mar 27 -Les Trinitaires‎ Metz
Lorraine, FR
Mar 28 - Théâtre de la Cité Internationale
Paris, FR