Soda Pop
New Music this Week
!
Someone You Should Know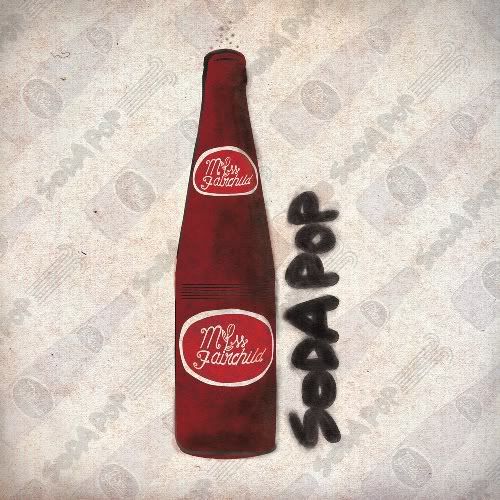 the new track from Miss Fairchild is yours
ON THE RISE -
For decades, Nantucket Island has served as a haven for a community of artists and musicians, and source for a creative wellspring that serves both Boston and New England very well. Today's music spotlight shines brightly on
Miss Fairchild
, a wildly-talented pop act with a soul that's both throwback and refreshing in light of the current music environment.
ABOUT THE BAND -
Singer
Daddy Wrall
, the son of a Congregational minister, recruited instrumentalist
Schuyler Dunlap
and producer
Sammy Bananas
to be the backup band for Sunday services. They then brought in drummer
Letter J
, percussionist/sampler
Todd "The Rocket" Richard
, bassist
Trick Johnson
, and horn players
Mat Willmott "The Section"
and
Tom "Duck" Hunt
. We've been watching the band build a formidable following for their intense epiphanies and wonky, unique hooks. With today's new track, you can add them to your collection.
TONIGHT IN BOSTON -

For those reading this local...
Miss Fairchild join Mr. Kowalsky, The Joe Birmingham Project, Hello Midnight at
Oliver's
at the Cask n Flagon
(in the shadow of Boston's Fenway Park).