Constantines - Young Lions (live on Qtv)
NEW VIDEO - RELEASED TODAY
Someone You Should Know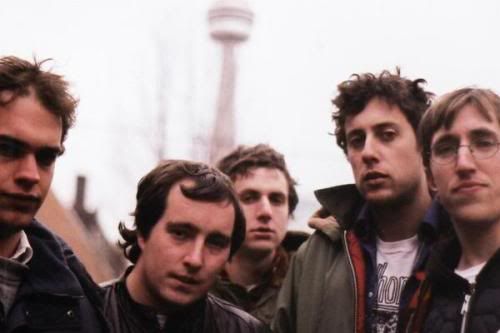 O Canada -
Ten Years into their storied music career,
Constantines
are sounding better than ever. I caught them the very first time opening up for The Hip. Later I caught them a few times in small clubs. They never disappoint. This video was just released by Toronto's
Qtv
this week - their audio/video work is amazing.