Video: TMS - "Aquaman's Lament"
A New Music Video of Note
!
Someone You Should Know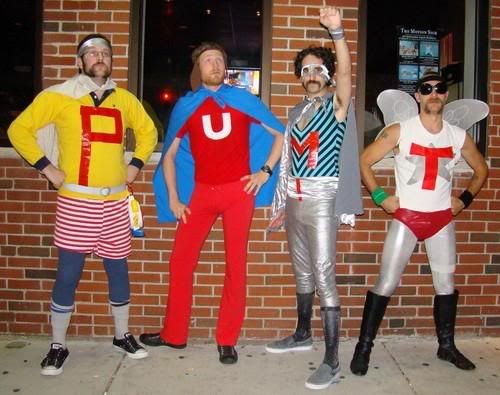 read the story. I'm not explaining this.
NEW MUSIC VIDEO -
The tale of today's post has a back story that takes us back to the summer of '08 as
The Motion Sick
("
The Smartest Band in America
") held residency at live rock spot
Church of Boston
. The shows were free and were, accordingly, very well attended.
To help promote the shows, The Motion Sick announced that each of the band's dates (coinciding with Ash Wednesdays) would carry
a theme
. I will quote myself here in the piece I wrote at the time, promoting the shows...
First, there's this Wednesday's"
Splash Wednesday
" in which beach regalia is encouraged!
Upcoming Wednesdays in August? Try "
Arthur Ashe Wednesday
" - a tennis theme night,
"
Flash Wednesday
" - calling all superheroes, and
"
Stache Wednesday
" - A celebration of facial hair...
No I am not making this up!

[the

original post
, for the curious
]
Aquaman's Lament editing by Leesa Coyne
Fans were encouraged to attend for the music and the odd costumes. But The Motion Sick took it a step further. They wrote and performed an original themed track for each night of the residency. Flash Wednesday was an evening of outlandish indie rock that saw the band dressed in odd super hero costumes. The song they debuted that evening was, "
Aquaman's Lament
."
THE MOTION SICK
named to RSL's 20 Albums to Own List in 2008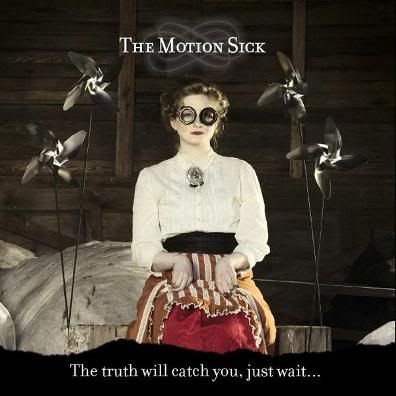 Myspace / Web / Blog