Ted Leo - Even Heroes Have to Die (new!)
New Music

- Sneak Peak
!
Someone You Should Know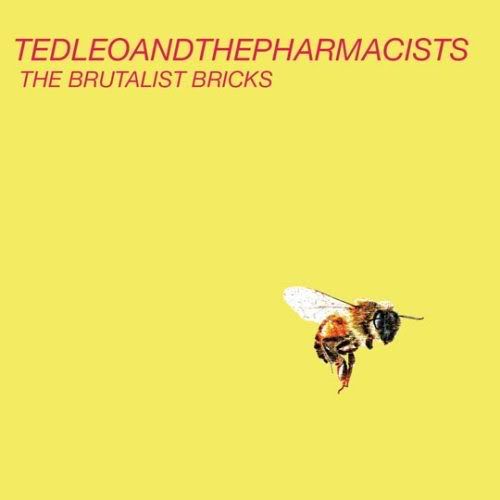 Ted Leo's new album out on March 9th, 2010
In Boston to play a sold out Middle East, Ted Leo and the Pharmacists (one of our favorite live acts from the last half-decade) warms up the new songs from The Brutalist Bricks [
Matador Records
] this evening. Tonight should be a real treat - it's been at least a year since we saw the band - and it's been time evidently well spent. Here's a sneak peak - the first single from the new record which you should download and share with a friend to get them in the spirit!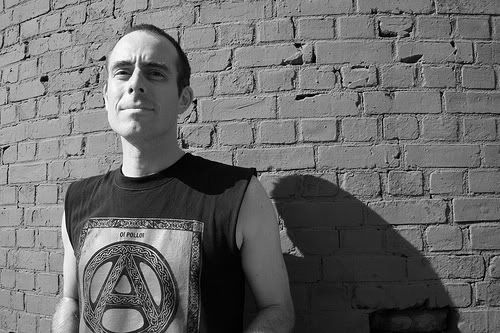 upon thousands photo
Sat, Dec 5th – Cambridge MA
The Middle East (
sold out
)
Sun, Dec 6th – New York NY
Bowery Ballroom (
sold out
)
Thurs through Sat, December 10 - 12
The Primavera Club '09 in Madrid, Spain
Ted Leo (

solo dates

):
Mon, December 14
The Engine Room -Brighton, UK
Tues, December 15
Bramleys - Canterbury, UK
Weds, December 16
Brixton Windmill -London, UK
Thurs, December 17
New Slang - Kingston, UK
Fri, December 18
Grosvenor - London, UK